Kindergarten (Ages 5-6)
---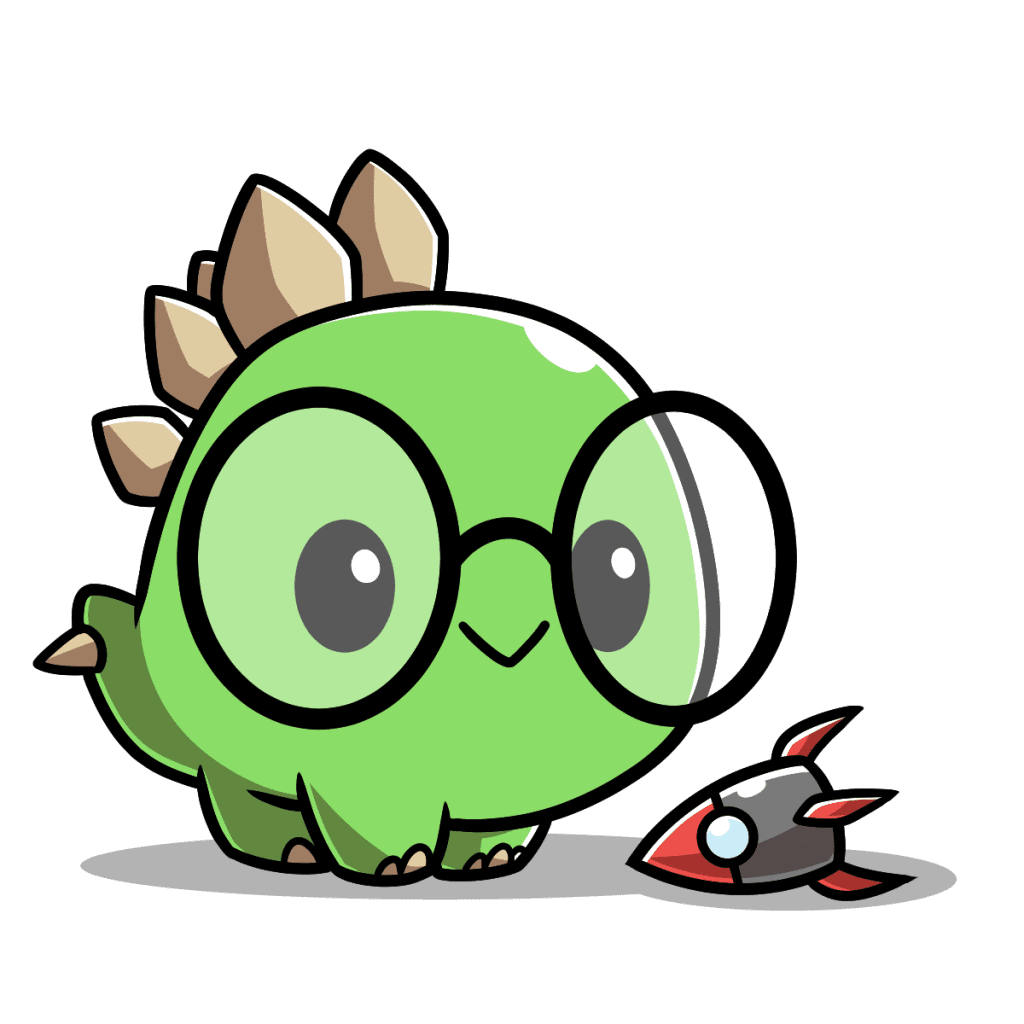 This story explains how the brain works with the body to let all animals (including humans) do everything that they do.
The brain and the body working together is important.
The body gets information from the world and tells it to the brain.
Your brain then "decides" what you do with that information.
---
---