---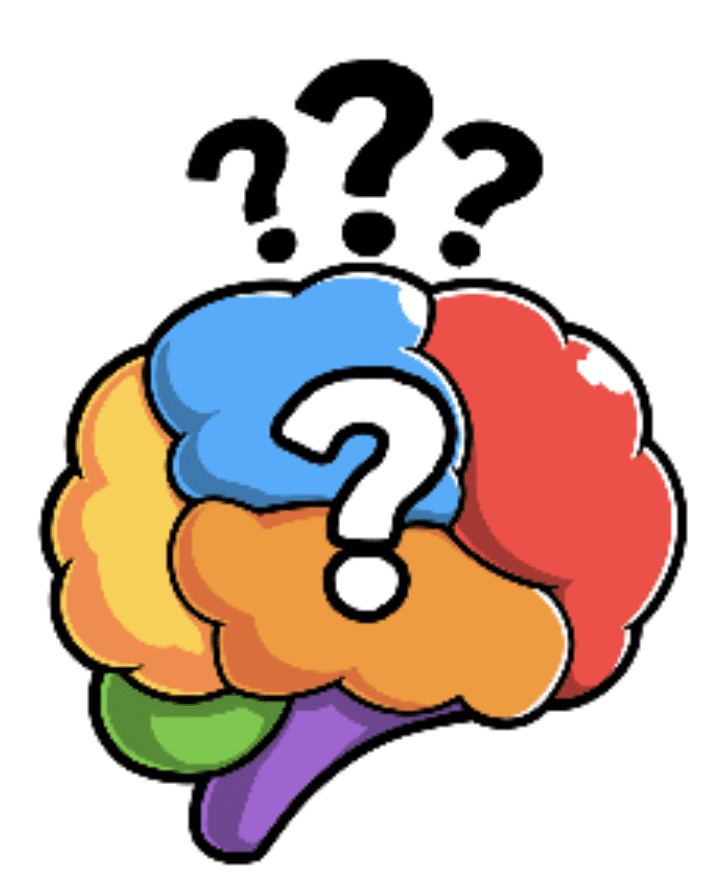 Brain Health: It's SPECtacular is designed to offer facilitators the freedom to explore, engage with, and implement the content and materials of this program to best fit the needs of their students. There are a multitude of ways to present this information. We offer a few suggestions, but do not feel limited to following these strictly. Facilitators can mix and match to create a format that works for them based on time constraints and working towards achieving overall classroom goals.
---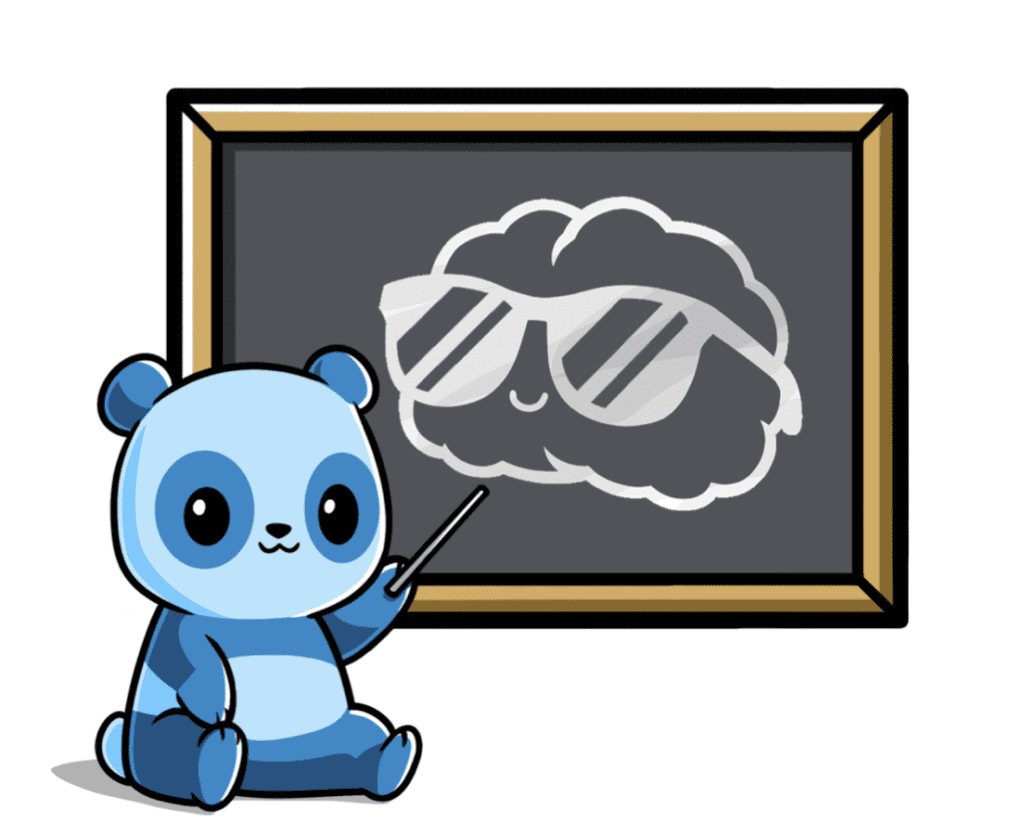 As a facilitator, there are many ways to use this program depending on how much time you have for the presentation and how much time you have to prepare your presentation. Each grade level has 6 different stories and has the materials (in PDF and Video format) you will need to prepare a presentation. As time is always a rate-limiting factor, try to take the time to read the Story General Information (SGI). This document gives you a brief synopsis of what the story is about and lays out the learning objectives of the story. The "Preparing to Use the Program" section lays out various ways to present the stories.
---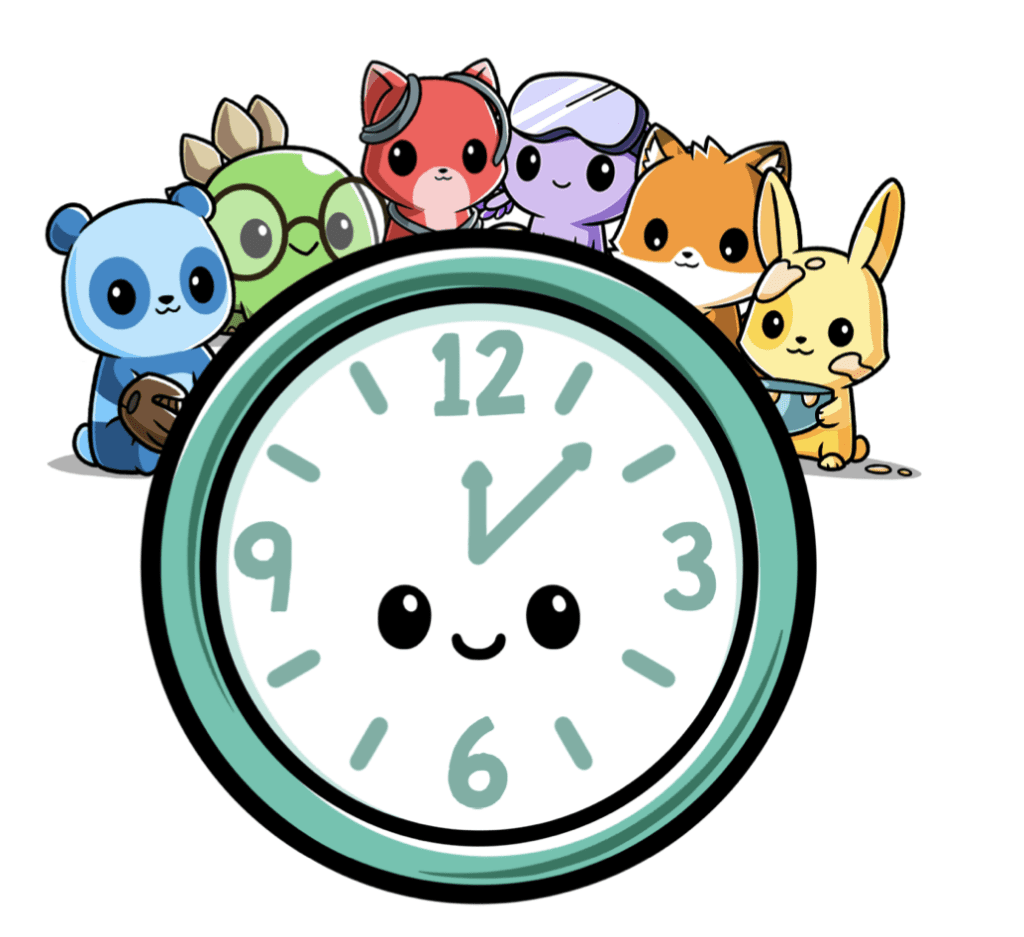 This section gives suggestions for ways to present the Brain Health: It's SPECtacular program depending on the amount of time you can commit to the program. Whether you have 6 hours or 6 weeks or 6 months, there is material sufficient to present the 6 components of the Brain Health program.
---