4th Grade (Ages 9-10)
---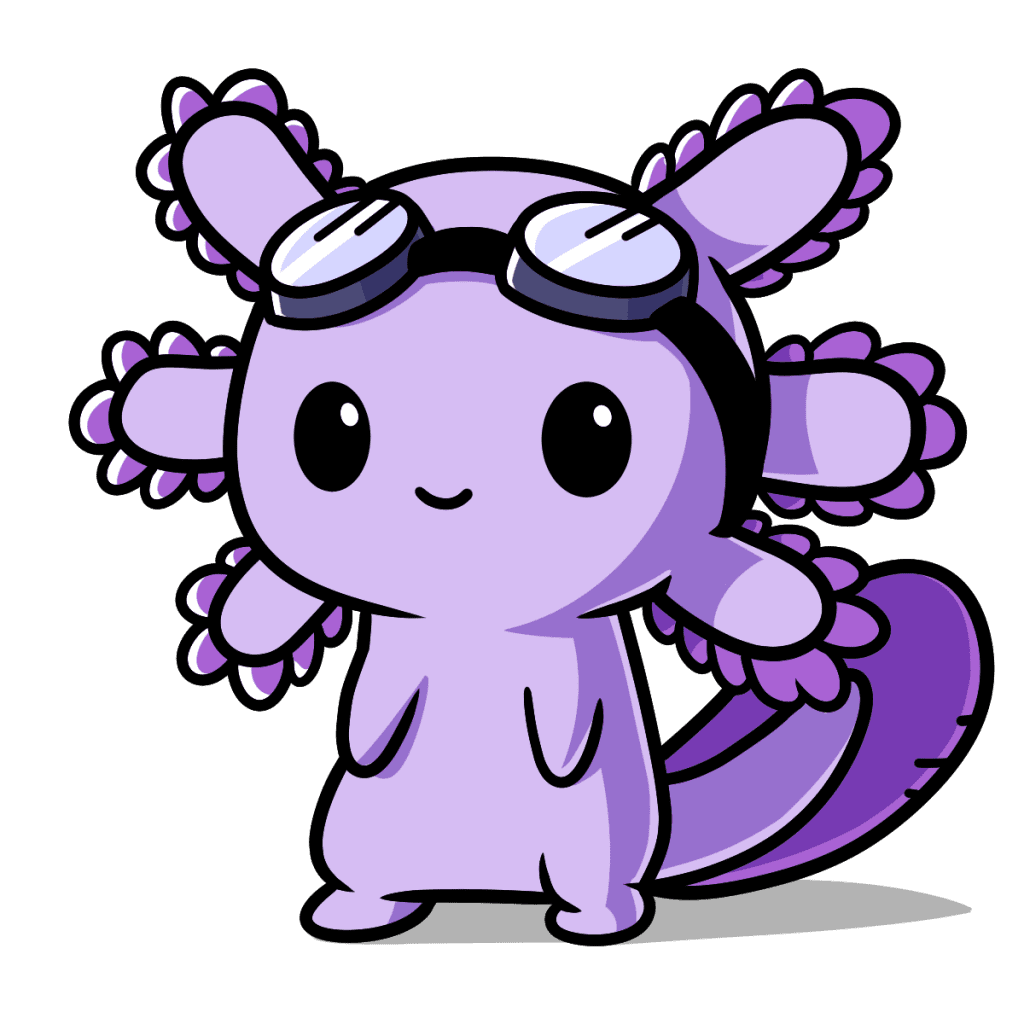 The world of a 4th grader is complex and has the potential to be frustrating and stressful. This is a time when children need to focus on taking care of their SPEC health, so that their brains can help them navigate through the challenges they are facing.
Understanding that we have a reciprocal relationship between our brain and our behaviors will help us to face these challenges to our SPEC health. We need to take care of our brain, so that our brain can take care of us.
As a 4th grader you are facing lots of challenges to your SPEC health, it can be a virtual jungle out there.
Just like the animals in the jungle, we need to learn how to live in a world that is always changing. Focusing on SPEC health will allow us to survive and thrive in our world.
---