4th Grade (Ages 9-10)
---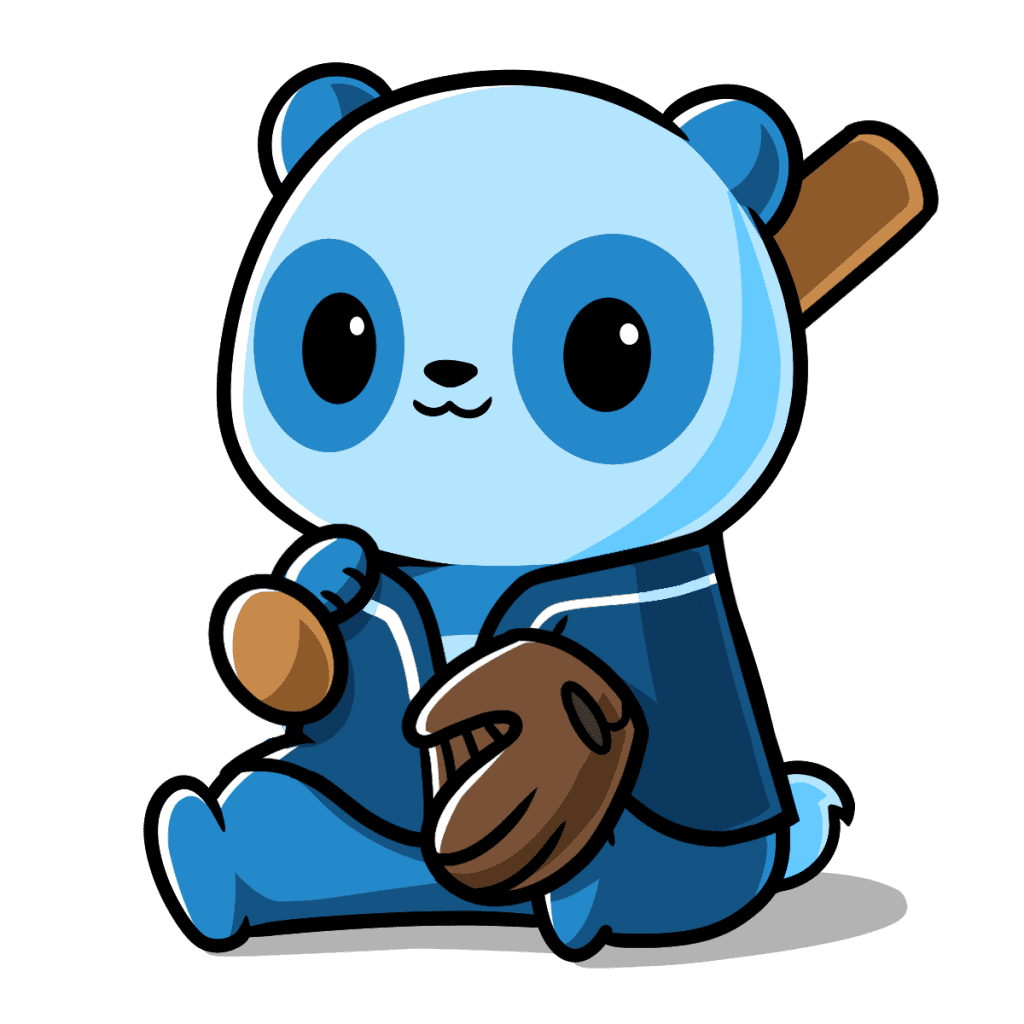 Your body is made of lots of muscles, so it only makes sense that our bodies were made to move. This story is about how your body moves and how using your muscles to move your body makes both your body and your brain healthy.
You may have heard the phrase "use it or lose it". "Use it or Lose it" definitely applies to the muscles of our body and the parts of our brain that move these muscles.
Moving our bodies causes chemicals – endorphins – to be released in our brain. These chemicals do lots of different things that help our body and our brain.
You may have also heard the phrase "muscle memory". If you have, FORGET ABOUT IT! There is no such thing as muscle memory – it is cerebellar memory.
---