2nd Grade (Ages 7-8)
---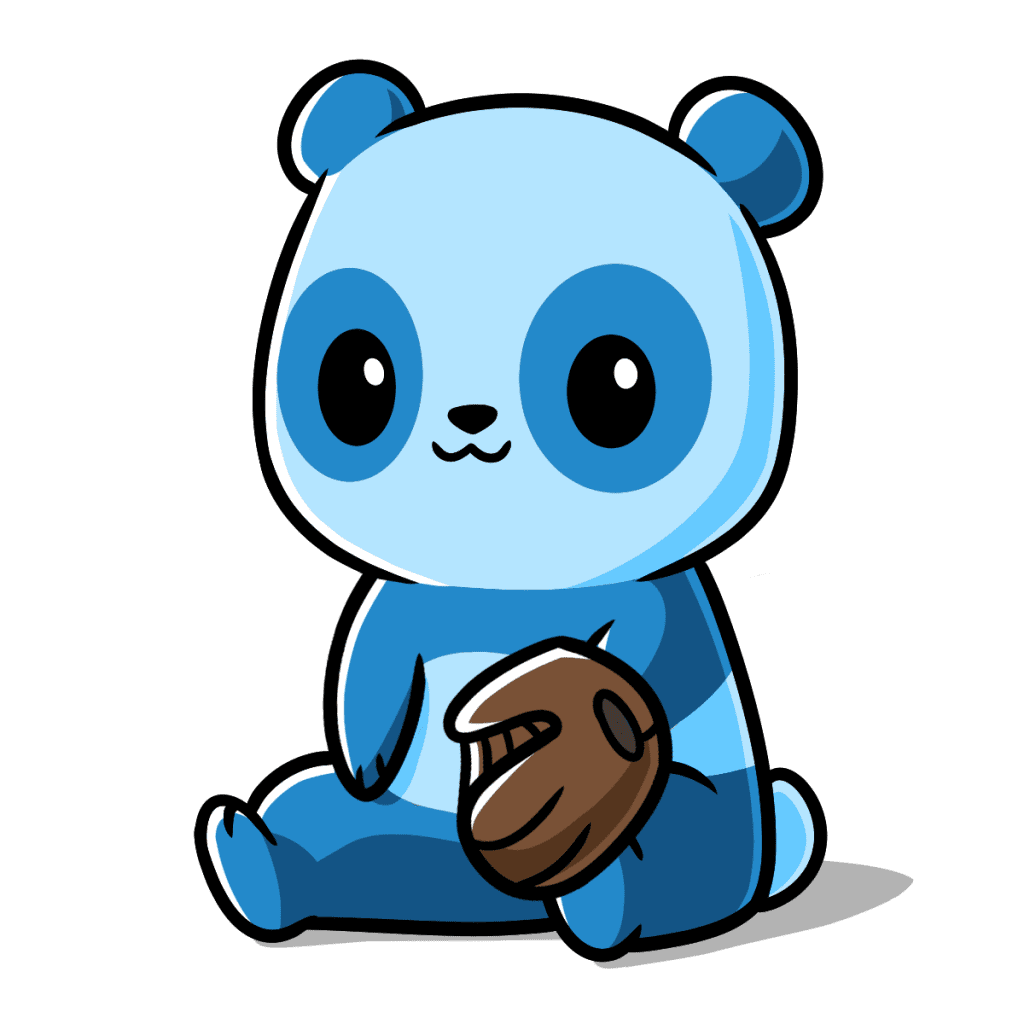 This story describes how moving your body helps your muscles and your brain to stay healthy.
Exercise is not just about sweat. There are lots of different types of exercise that you can do to stay healthy.
When you move your body, your brain releases signals that help to keep it healthy.
Exercise helps with your Physical Health, but it also helps with your Social, Emotional and Cognitive Health. So, exercise is SPECtacular for your brain.
---