2nd Grade (Ages 7-8)
---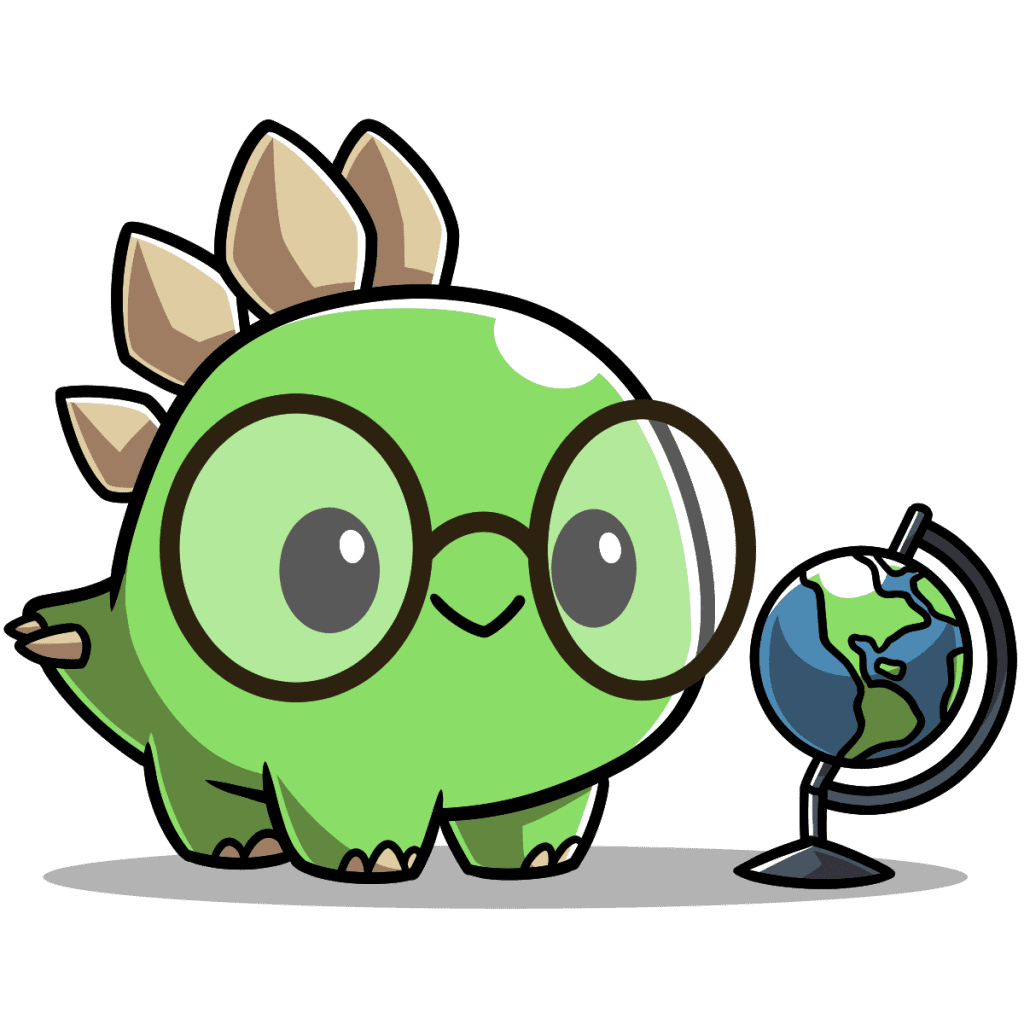 This story talks about all the things that your brain does that helps you to stay alive.
There are lots of behaviors that you have to automatically do to stay alive. (breathing, pumping blood to your body, regulation of body temperature, digestion).
Your brain gets information about what you need to stay alive and then it tells your body what to do. (eating, drinking, sleeping, going to the bathroom – you learn when and where to do these behaviors)
These behaviors are so important that your brain rewards you for getting the things it needs – by making you feel happy.
---