1st Grade (Ages 6-7)
---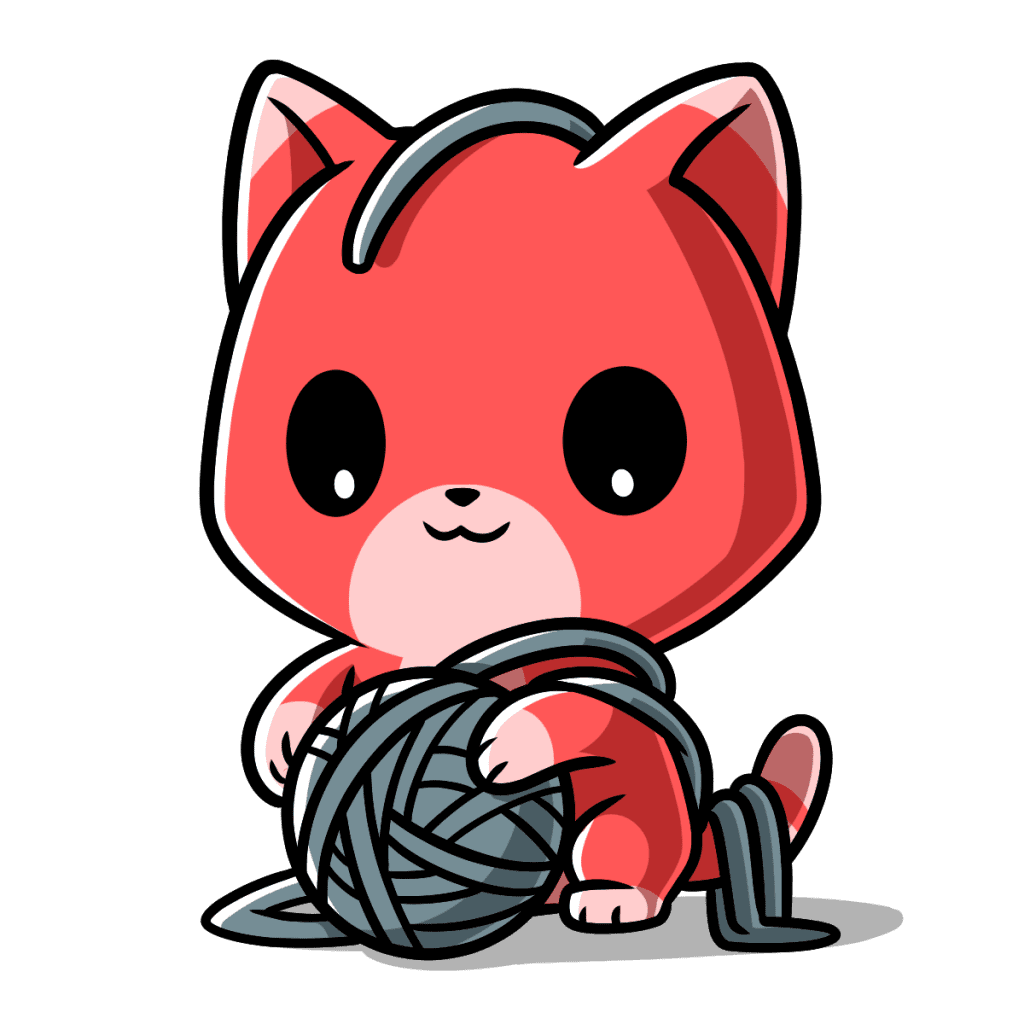 This story introduces children to the reward pathway, the place in your brain that makes you feel happy.
The main job your brain has is to keep you alive.
When you do something that you need to do to stay alive, like eating food, you "feel" happy. This makes sure you do that behavior again.
Whenever you feel happy, your reward system is working, so listen to your brain…it wants you to be happy.
---