1st Grade (Ages 6-7)
---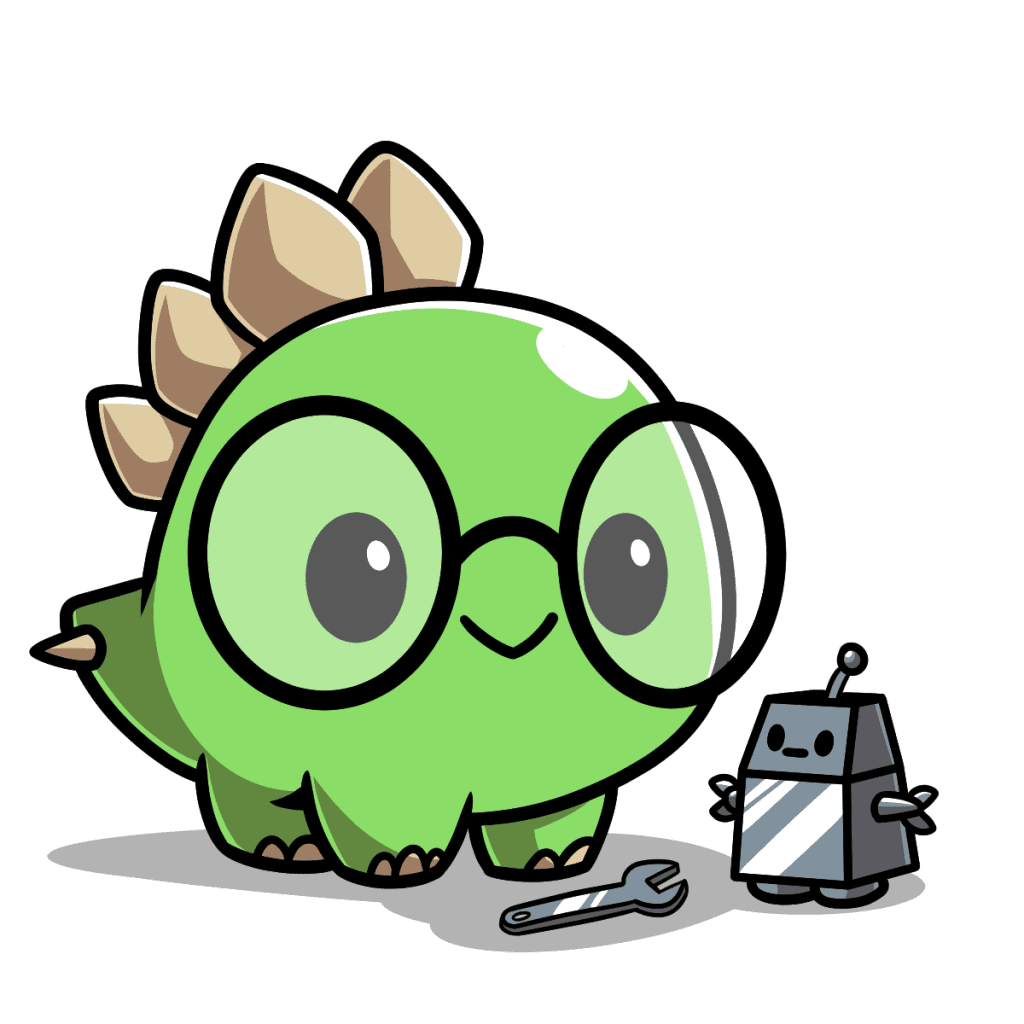 We know that our brains are in our heads and we also know that some heads are bigger than others. In this story we will "look" to see if animals with bigger heads have bigger brains and if bigger brains are better.
Animals brains are designed to help them do behaviors that they need to do to stay alive. The more behaviors an animal does, the bigger brain they need to do these behaviors.
We will compare the behaviors that animals do to stay alive, along with their head and brain sizes.
At some point, the brain does not get bigger, it gets bumpier.
Bumpier is better than bigger in allowing animals to do more and more complex behaviors – but, keeping smaller heads.
---