News & Announcements Archive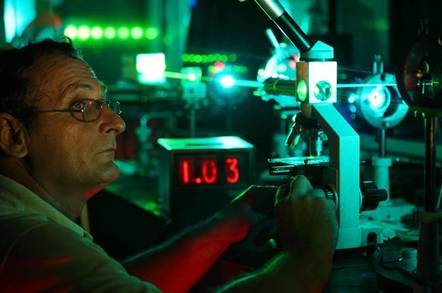 A team of physicists have attempted to recreate the internal conditions of a 'super-Earth' planet in a lab, by shooting laser beams at iron samples. Super-Earths are a type of exoplanet. They have a higher mass than Earth, but are not as massive as Uranus and Neptune. The giants are about 15 and 17 times the mass of Earth.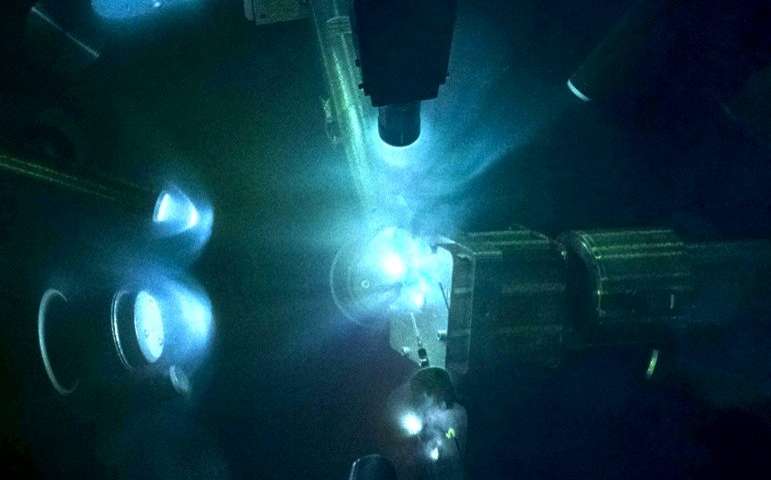 Using high-powered laser beams, researchers have simulated conditions inside a planet three times as large as Earth.