Group 2019
Yiben, Maggie.
Noah, Nandan, Alexandra, Yasmin, Adip, Bhavya, Nomo, Danny.
.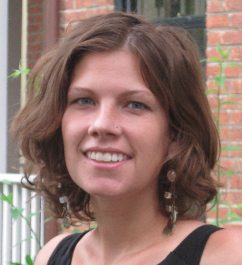 Margaret E. Johnson
Principal Investigator
Johns Hopkins University
School of Arts & Sciences
121C Mergenthaler
3400 N. Charles Street
Baltimore, MD 21218
phone: 410-516-2376
email: margaret.johnson@jhu.edu
Maggie Johnson: cv_maggie_johnson-1
.
Positions
We have positions available for post-docs and graduate students interested in applying theory and modeling to understanding processes in cell biology. We are especially focused on endocytosis and viral infection, by developing models of the dynamics and control of self-assembly and its coupling to the cell membrane.
Post-doc applicants must have programming experience.
Current Group Members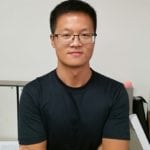 Dr. Yi-Ben Fu
Postdoc
121 Mergenthaler
yibenfu@gmail.com
.
.
Yasmin Moghadamnia
Biophysics Graduate Student
121 Mergenthaler
ymoghad1@jhu.edu
.
.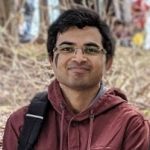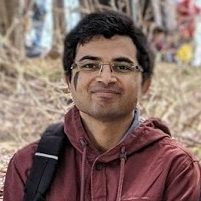 Adip Jhaveri
Masters Student Chem BE
121 Mergenthaler
ajhaver4@jhu.edu
.
.
Dr Bhavya Mishra
Postdoc
121 Mergenthaler
bmishra3@jhu.edu
.
Dr Sikao Guo
Postdoc
121 Mergenthaler
sikaoguo@gmail.com
.
Spencer Loggia
Undergraduate
sloggia1@jhu.edu
Dhruw Maisuria
Undergraduate
dmaisur1@jhu.edu
Nomongo Dorjsuren
Undergraduate
ndorjsu1@jhu.edu
Noah Lu
Undergraduate
nlu@jhu.edu
Wilson Hu
Undergraduate
whu14@jhu.edunkulkar8@jhu.edu
Nandan Kulkarni
Undergraduate
nkulkar8@jhu.edu
Chris Leung
Undergraduate
cleung10@jhu.edu
Yian Qian
Undergraduate
yqian23@jhu.edu
Group Alumni
Meretta Hanson
Amgen Scholar, Summer 2019
Currently (2019): Luther College
Dr. Matthew Varga
Postdoc
Currently (2019): Industry
Dr. Sewwandi Rathnayake
Postdoc
Currently (2019): Postdoc, U. Nebraska Lincoln
Daisy Duan
Undergraduate
Currently (2019): Biophysics PhD Program, Yale University
Nevonah Darden
Baltimore Polytech High School, BRBT Summer Intern 2019
Dr. David Holland
Graduate Student, BioMedical Engineering
Currently (2019): Postdoc, Elnitski Lab, NIH
Taqeeyah Cason
Western High School, BRBT Summer Intern 2018
Dr. Dariush Mohammadyani
Post-doc
Currently: Research Scientist,
Athena Chen
Undergrad, Biophysics
Currently (2019): PhD program, Johns Hopkins School of Public Health
Mekhi Closson
Baltimore Polytech High School, BRBT Summer Intern 2017
Currently (2019): Howard University
Osman Yogurtcu
Postdoc
Currently (2019): FDA staff scientist
Benjamin Shapiro
Undergrad & Masters, Applied Math
Currently (2019): MD program, Brown University Medical School
Pei (Patrick) Xue
Undergraduate, Biophysics
Syed Raza ul-Haq
Postdoctoral Researcher
Group Photos
  Spring 2019
.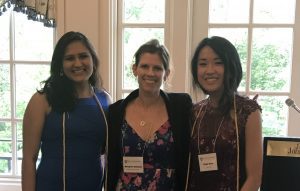 Good luck Ruchita and Daisy in grad school! May 2019
.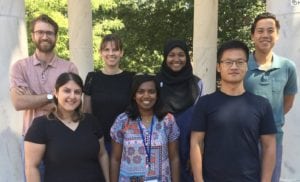 Summer 2018
.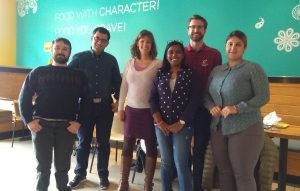 Spring 2018