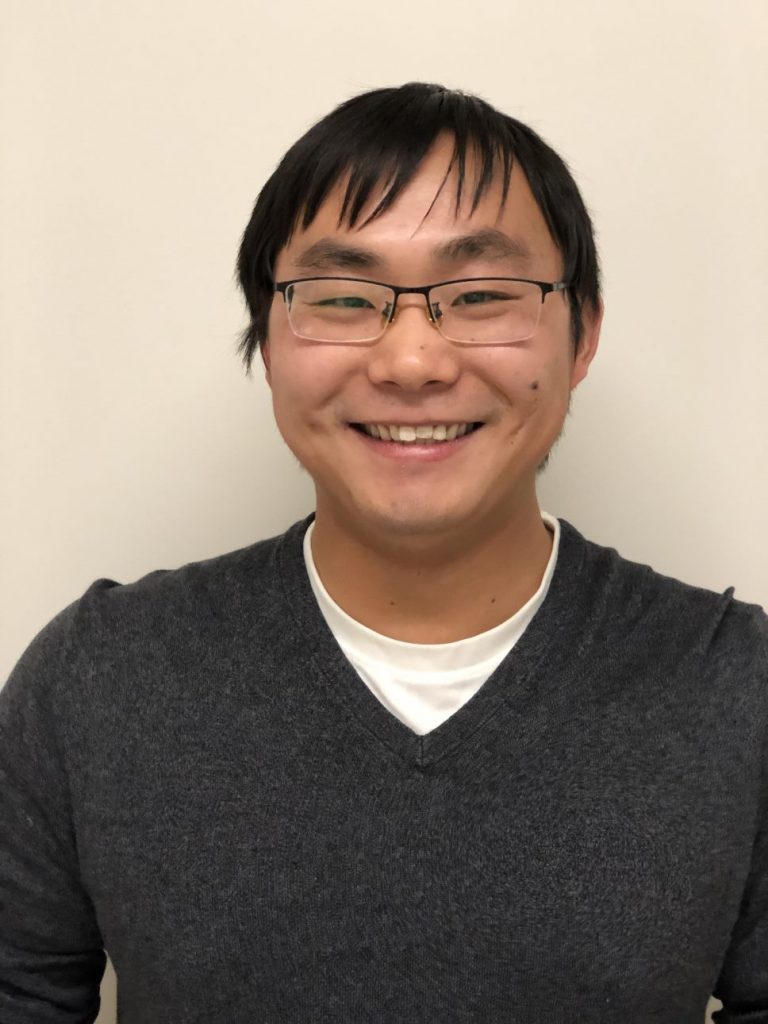 Dr. Xingfei Wei
PostDoc
Xingfei obtained his Bachelor's degree in Energy and Environmental Systems' Engineering (Mechanical Engineering) from Zhejiang University, China. He earned his Master's degree in Chemical Engineering from the University of Arkansas, Fayetteville, AR. He Completed his Ph.D. Degree in Aerospace and Mechanical Engineering in the University of Notre Dame, IN. After that he joined the Hernandez Group in Johns Hopkins University in 2020 as a Postdoctoral Scholar. He is working on the autonomous computing materials research project. The target is to use engineered nanoparticle (ENP) networks for brain-like data storage and computing. He plans to work in academia in the future. Besides research, Xingfei has a lot of hobbies, such as hiking and fishing.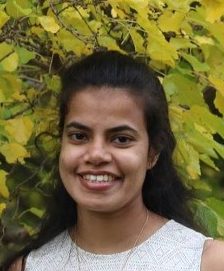 Dr. Ravithree Senanayake
PostDoc
Ravithree is from Sri Lanka. She has a bachelor's degree in Computational Chemistry from University of Colombo, Sri Lanka. In 2018, She completed her Ph.D in Chemistry from Kansas State University where she studied optical properties of noble metal nanoparticles using electronic structure theory. After graduating, she joined Cramer group at University of Minnesota as a Postdoctoral Associate. In 2020, she joined Hernandez lab as a postdoctoral Fellow. Currently, she works on applying machine learning models to predict nanoparticle properties and uses molecular dynamics simulations to understand nano-bio interfaces under Center for Sustainable Nanotechnology. After JHU, she plans to work as a computational chemist in the industry. Ravithree's hobbies include traveling, cooking, and music.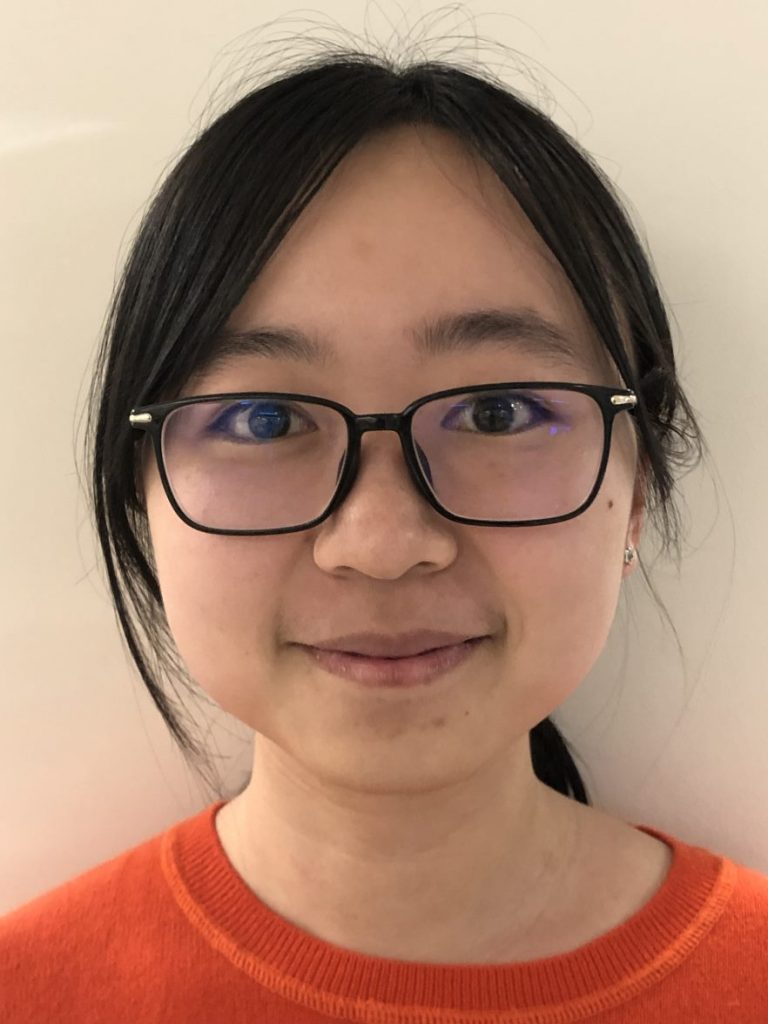 Yi Zhuang
Graduate Student
Yi received her B.S. degree (2018) from the Ohio State University (OSU) in Chemistry, and after graduating from JHU, she plans to work in the industry. Her current research project is about the unfolding/stretching processes of proteins/polymers through Adaptive Steered Molecular Dynamics (ASMD) simulation method. Outside of the lab, Yi enjoys movies, board games and baking.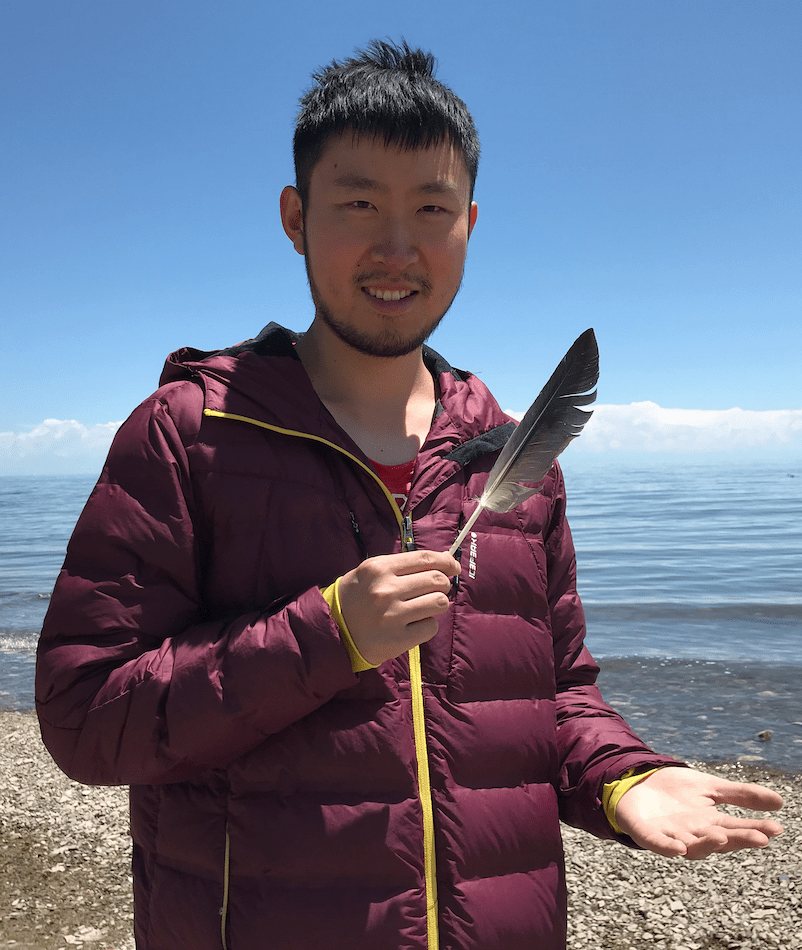 Yinong Zhao
Graduate Student
Yinong went to college in China and he plans to be a researcher in molecular simulation after graduation. His current research project is developing autonomous computing materials using patchy nanoparticles in particular, with the expectation that such cool stuff can memorize and compute. Off work Yinong likes to play sports and do all kinds of outdoor activities, his dream is to be able to go on a road trip whenever he wants.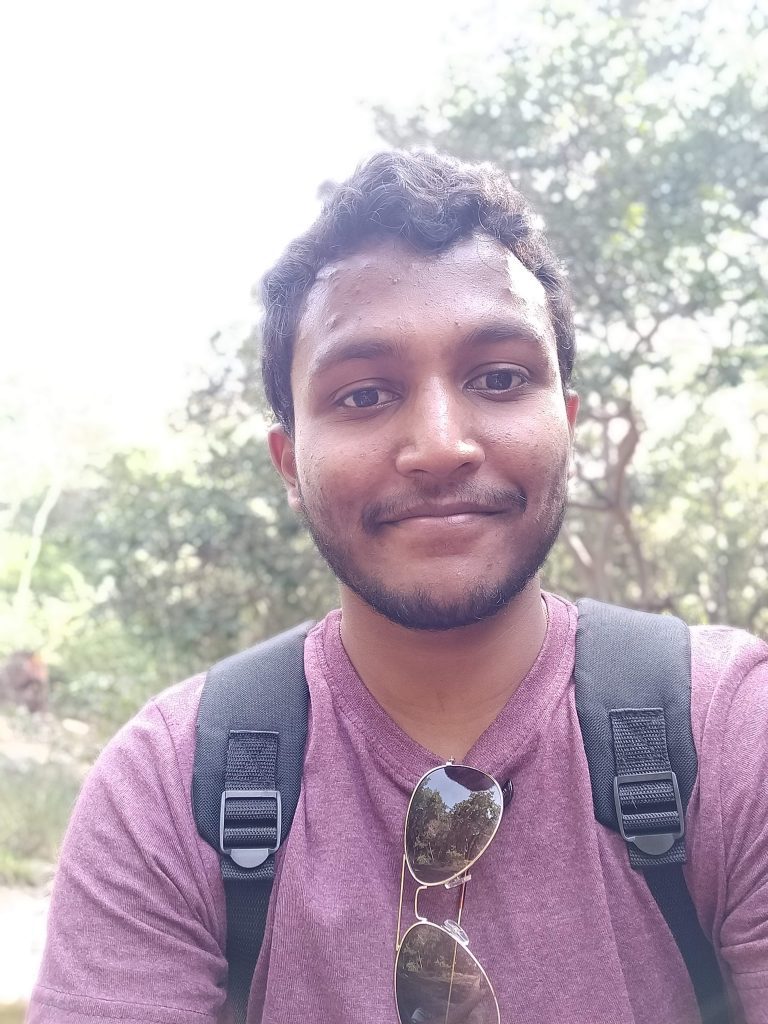 Nikhil Thota
Graduate Student
Nikhil is from the Hyderabad located in South India. He has a bachelor's degree in Chemical Engineering from Manipal Institute of Technology. After graduating from JHU he plans to work as a researcher in applying machine learning and data science to tackle problems in biology and material science. He is currently working on using Adaptive Steered Molecular Dynamics with Telescoping Box method to compare protein unfolding energetics of wild type vs mutant Actophorin. His hobbies include weight lifting, running, going for long hikes and inventing new ways to make quick meal.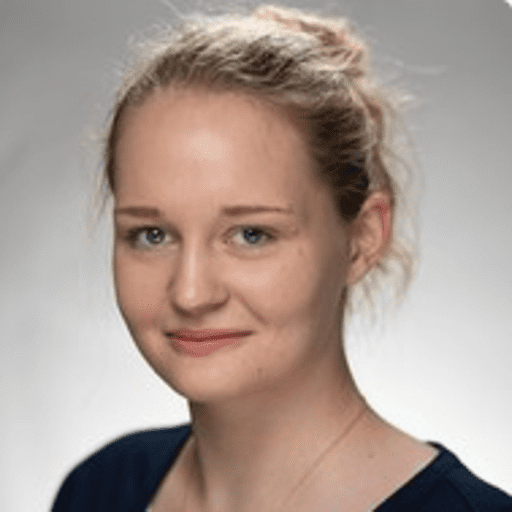 Ewa Harazinska
Graduate Student
Ewa has graduated from UMBC with B.Sc. in Chemistry in 2020, and after finishing her graduate program she plans to work in the industry. She is a part of ACAMM team and her research revolves around the topology and signal flow in the polymer-ENP networks using the CTLN model.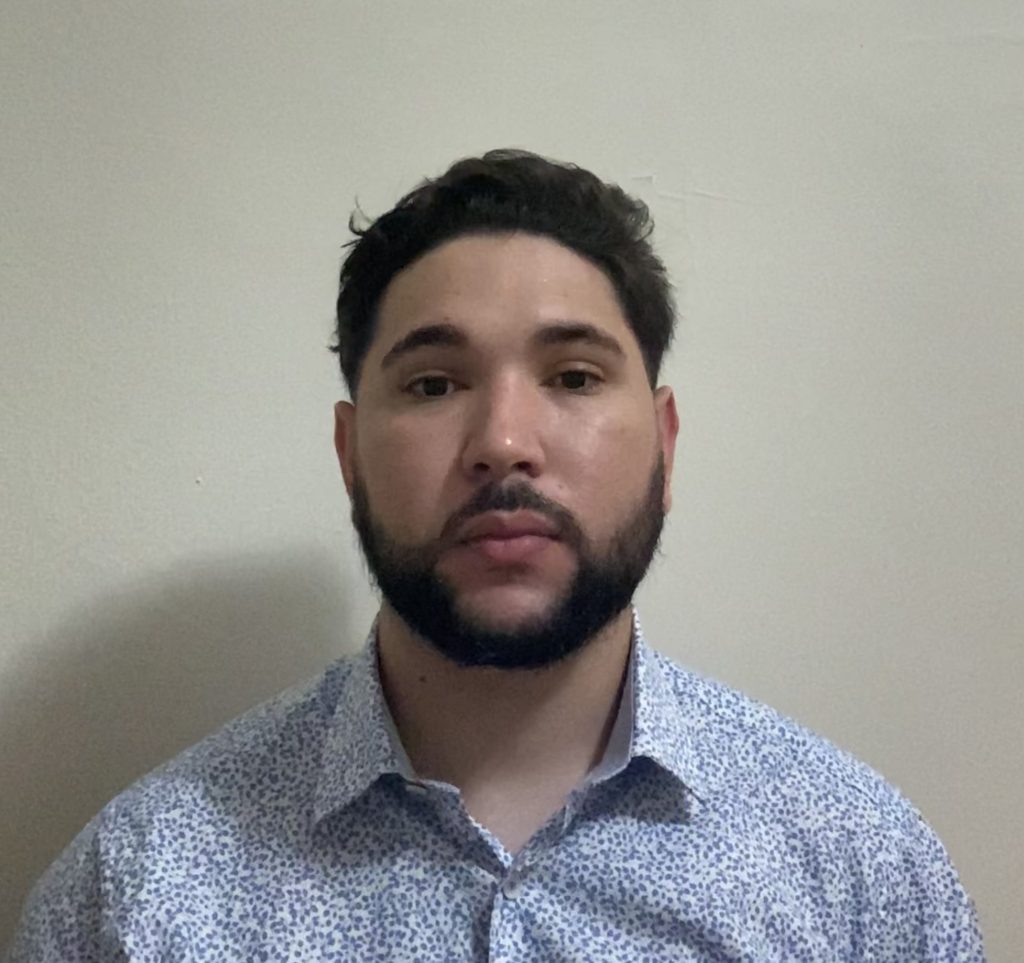 Manuel Palma
Graduate Student
Manuel is a first year graduate student who graduated from UofM in 2021, after graduating from JHU he plans on working in the Computational Chemistry field. He is currently exploring potencial projects in the Hernandez Group. In his free time, Manuel enjoys playing video games, reading and playing soccer.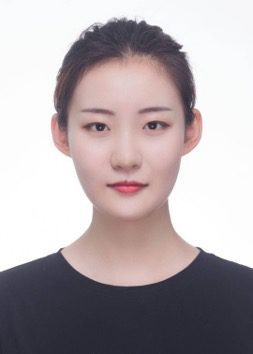 Wandi Xu
Graduate Student
Wandi received her B.A. degree (2022) from the University of Minnesota Twin cities (UMN) in Chemistry, and after graduating from JHU. Her current research project is about Structural and Dynamical studies on biomolecules across All-Atom, MARTINI, and Dissipative Particle Dynamics. Outside of the lab, Yi enjoys movies, books and video games.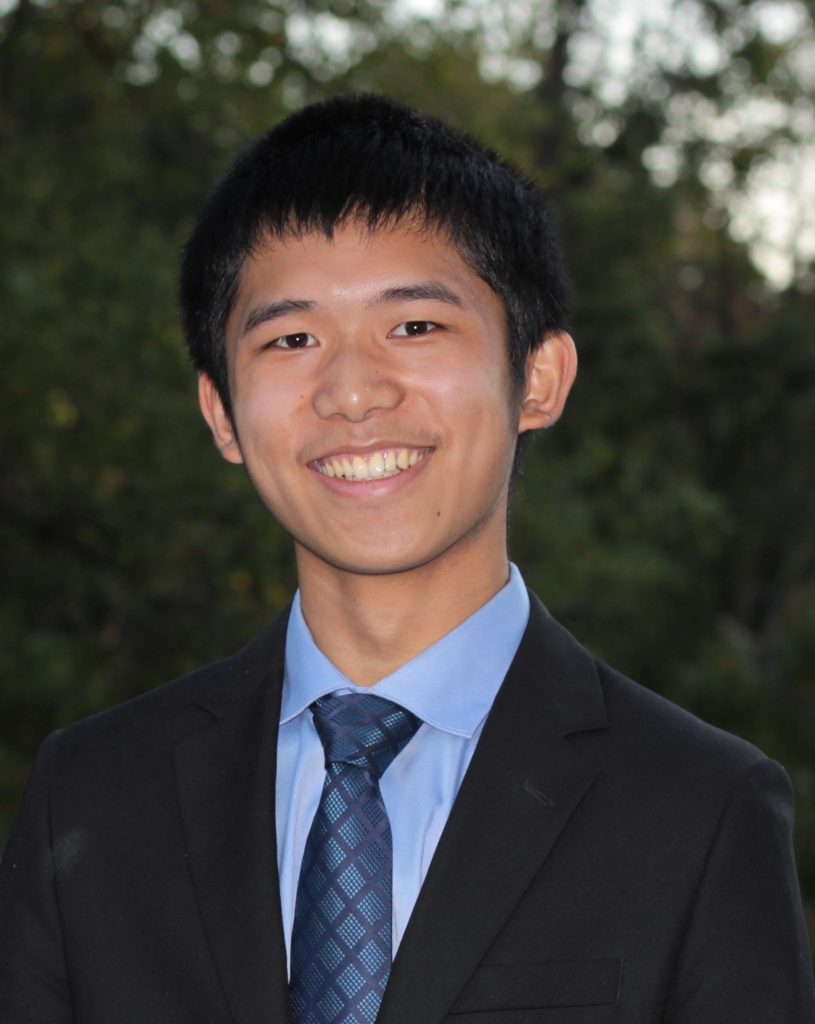 Roy Sun
Undergraduate Student
Roy is an undergraduate student in the class of 2023 at Johns Hopkins University studying chemical and biomolecular engineering. He joined the group in the fall of 2020 as part of the CSN project and is currently studying the mechanisms of interaction between gold nanoparticles and biological membranes. He enjoys music, superhero movies, and running.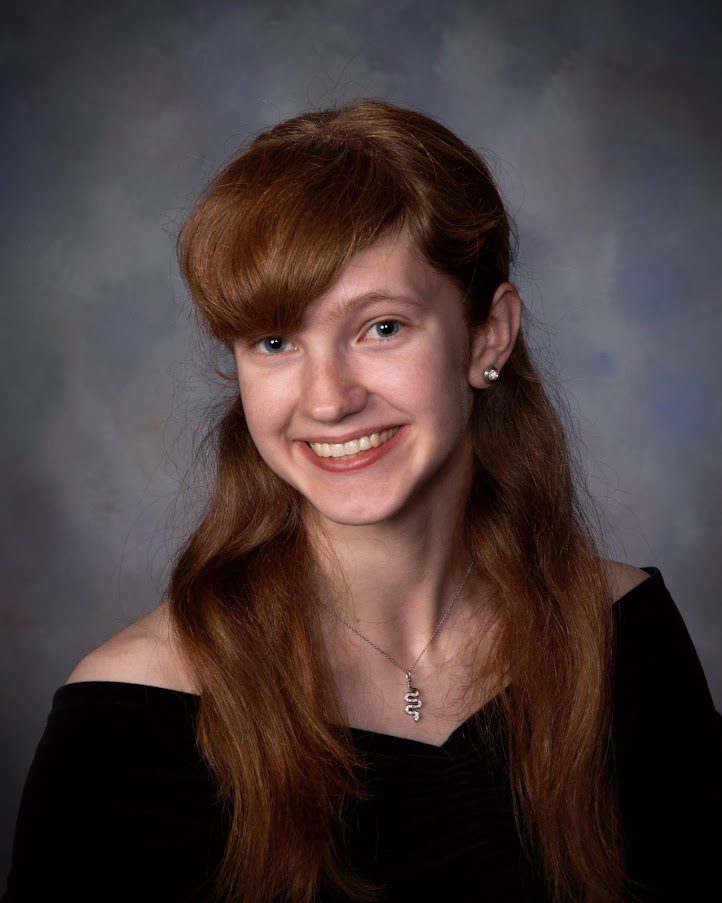 Erica Stover
Undergraduate Student
Erica Stover is currently an undergraduate student at Johns Hopkins University as a member of the graduating class of 2024. She is pursuing a Bachelor's degree in chemistry and the writing seminars and considering attending graduate school. Erica joined the Hernandez Group in the fall of 2021 and she will be joining the ASMD project. In her free time, she enjoys reading and writing science fiction and fantasy, playing video games and spending time with her dog.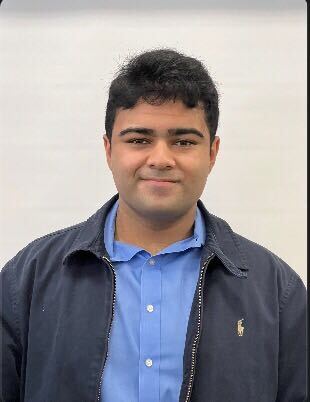 Arham Alam
Undergraduate Student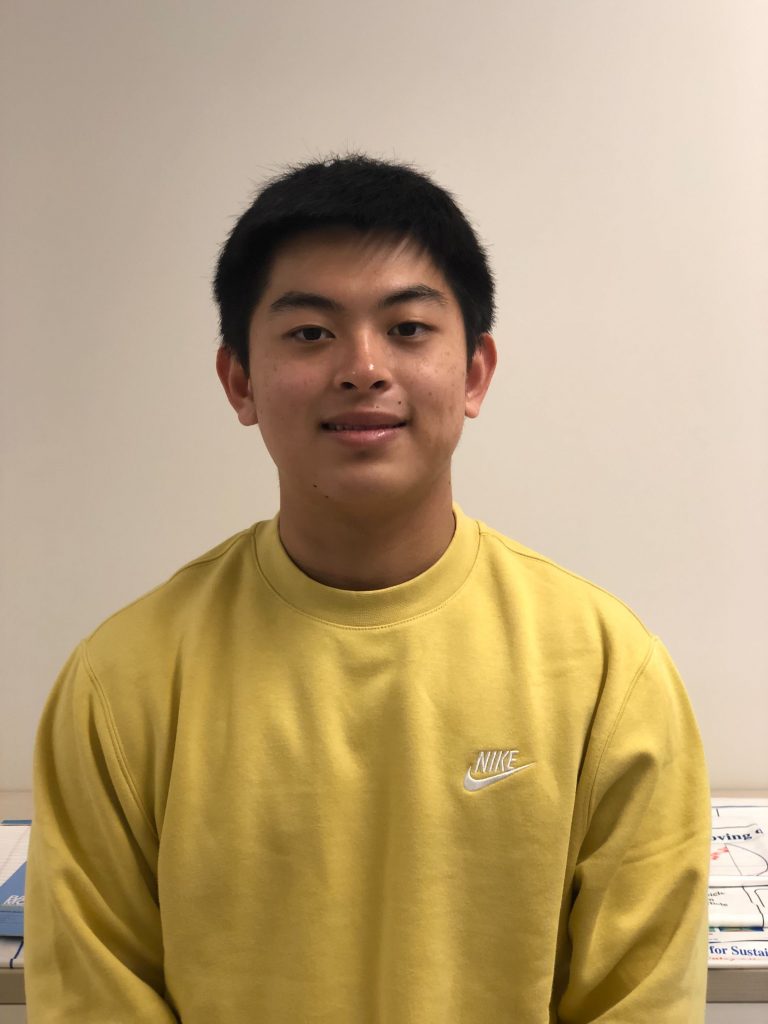 Ethan Kim
Undergraduate Student