These people make us proud!
Current Group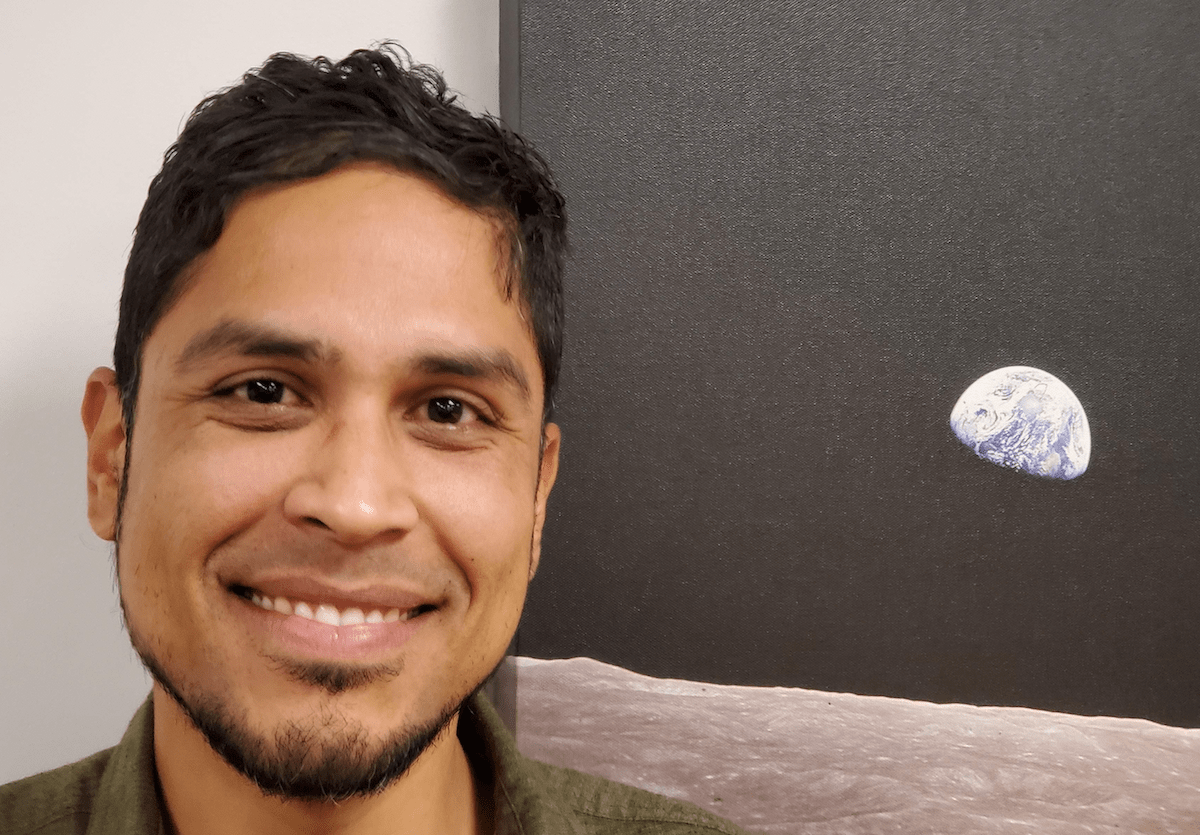 Jie Ma is a Masters student in Data Science working with the group for her capstone research project in fall 2023.
Carenza Williams is a new PhD student in our group in summer 2023.
Prajvala Kurtakoti joined the group in summer 2023 as the inaugural Benton Fellow.
Joan Bonilla-Pagan is joining our group in Fall 2022 from the National Oceanographic and Atmospheric Administration.
Ali Siddiqui and Wenrui Jiang are graduate students in our group.
Miguel Jimenez Urias is an Assistant Research Scientist in our group
Former Group Members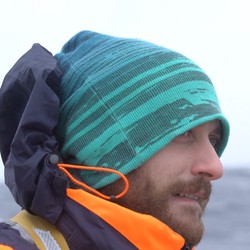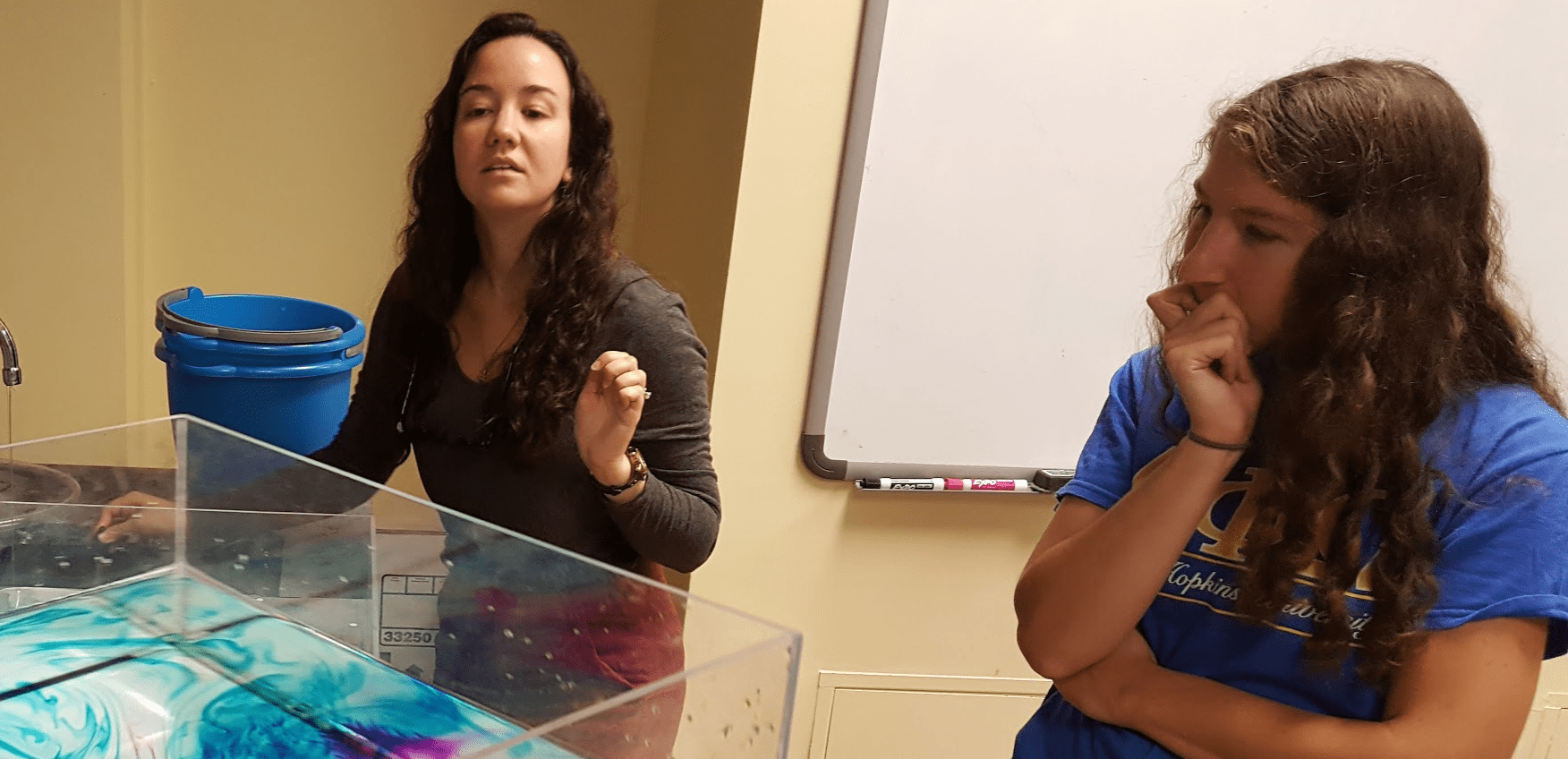 Former PhD Students
Atousa Saberi finished her PhD in summer 2022 and moved to the NASA Goddard Space Flight Center to begin a postdoc. Awesome!
Mattia Almansi finished his PhD in 2020 and moved to the National Oceanography Centre, Southampton, UK to begin a postdoc. Awesome!
Alex Fuller finished his PhD thesis in 2016 on "Ocean Circulation with Localized Vorticity Forcing." Good job!
Stephen Jeffress completed his PhD thesis (2014) and begun a post doc in Atmospheric, Oceanic & Planetary Physics, University of Oxford.
Dawn Ring completed her PhD thesis (2009), and moved to be an assistant Professor at Wentworth Institute of Technology, MA.
Bin Zhao completed his PhD thesis (2005) and begun a post doc with UCLA and LANL. He now works at NASA Goddard Space Flight Center.
Hong Zhang also finished his PhD (2005) and now works at JPL and Caltech.
Fiona Eccles, who worked on rotating stratified fluid dynamics for her 2003 D.Phil., is now a Lecturer at Lancaster University.
Paul Williams was a NERC Fellow at the University of Reading after finishing his D.Phil. in 2003, and is now a Royal Society Fellow, still based in Reading.
Daniel Lea finished his D.Phil. in 2001 on ocean data assimilation, worked with me for a while, then moved to the U.K. Met. Office.
Former Postdocs and Research Scientists
Renske Gelderloos moved to a new faculty position at the Delft University of Technology in the Netherlands. She continues to collaborate with out group.
Aleksi Nummelin is a researcher at the University of Bergen and still collaborates with us.
David Trossman worked collaboratively in our group while he was at NASA GSFC.
Inga Koszalka is an Associate Professor at MISU, University of Stockholm, Sweden. Inga is still working with our group.
Kial Stewart has begun a Fellowship at the University of New South Wales in Sydney, Australia.
Matthew Hoffman is an Associate Professor in Mathematical Sciences at Rochester Institute of Technology, NY.
Marcello Magaldi moved to the Istituto di Scienze Marine in Lerrici, Italy. Marcello continues to collaborate with us from his new position.
Santha Akella now works at NASA Goddard Space Flight Center.
Suneet Dwivedi has returned to the University of Allahabad where he is a Professor in the Atmospheric and Oceanic Sciences department.
Erik Kvaleberg has moved to Bergen, Norway as a consultant to the Norwegian Navy.
Maelle Nodet has moved to a faculty position at the University of Grenoble.
Hong Zhang did his PhD with me, then worked as a postdoc before moving to NASA JPL.
Daniel Lea is a former student from Oxford who was a post doc at Johns Hopkins' Applied Physics Laboratory working with me, but moved to the U.K. Met. Office.
Sue Gray and Martina Junge were post docs who worked with me in Oxford on North Atlantic circulation and dynamics. Sue is a professor at the University of Reading and Martina is a researcher at the University of Hamburg.
Cash Prizes
Since 1997 students in my group have won 10+ prizes for their research projects. They have also published articles, or been featured, in Nature, New Scientist, Weather, newspaper articles, radio interviews, press releases, and alumni magazines. Well done, folks!
Prospective Students
I look for curious, motivated, persistent, and creative students who are interested in physical oceanography and have very good skills in physics, applied mathematics, fluid dynamics, and/or scientific computing.
If you think you fit this description and are interested in our research please contact me directly about opportunities: I'm always looking for good students. The unique environment at EPS and in CEAFM gives unrivaled opportunities for fundamental research in physical oceanography with connections to climate dynamics and fluid mechanics. The chance to pursue a CEAFM dual-degree in another JHU department is a particular strength of our world-class program. Packages covering 100% tuition and stipend are available!