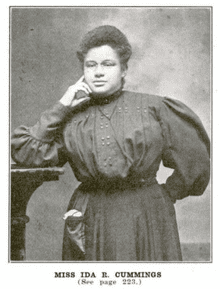 Our fellowships support research projects across the humanities and arts disciplines that examine the contributions of Maryland African Americans to the history, politics, and cultural life of the state, nation, and international spheres. Fellows are expected to be in residence full-time, complete a major work during the residency, engage actively in the intellectual life of JHU, and make scholarly or artistic presentations on campus and among the city's historically black cultural and educational corridors.
Join our mailing list to receive fellowship news, or contact liberationarts@jhu.edu.
Current Fellows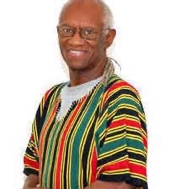 Dr. Walter Gill
Elder in Residence
Walter (Wali) Arthur Harris Gill was born in Greenville, Mississippi. He received his public education in Jefferson City, Missouri and Baltimore, Maryland. He was the first African American to graduate from the previously all-white and all-male Baltimore City College High School in 1955; and is in the school's Hall of Fame.
Gill earned a B.S. and received his R.O.T.C. Commission from Morgan State College in 1960.  For 20 years, he was a university administrator or professor at four universities: Bowie State University, Morgan State University (where he was the first faculty hired for the Telecommunications Department in 1978), the University of Nebraska (where he received a recommendation for tenure), and Millersville University. Dr. Gill is a Life Member of the Morgan State University National Alumni Association and the Omega Psi Phi Fraternity, Inc.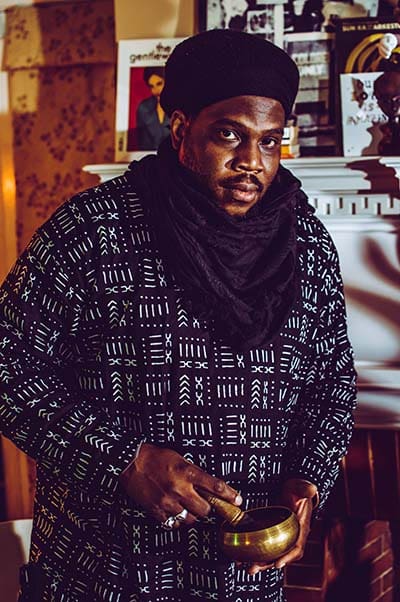 Jamal R. Moore
Artist in Residence
Jamal R. Moore is a native of Baltimore, Maryland who is a multi-instrumentalist, composer/performer and educator. His background includes California Institute of The Arts (M.F.A. 2012), Berklee College of Music (B.M 2005), Eubie Blake Jazz Orchestra (2000) under the direction of Christopher Calloway Brooks, and the historical acclaimed Frederick Douglass Sr. High whose notable alumni include Thurgood Marshall, Cab Calloway, and Ethel Ennis.
Some notable luminaries Jamal has worked and recorded with are Wadada Leo Smith, Roscoe Mitchell, Nicole Mitchell, Archie Shepp, David Ornette Cherry, Tomeka Reid, Dr. Bill Cole, DJ Lou Gorbea, George Duke, Sheila E, David Murray, JD Parran, Ras Moshe, Hprizm, (Antipop Consortium) Tatsua Nakatani, Hamid Drake, and the late Yahyah Abdul Majid (Sun Ra Arkestra). He is an affiliate of The Pan African Peoples Arkestra of the late Horace Tapscott, Black Praxis of David Boykin, and member of Konjur Collective.
Jamal currently leads his own groups, Akebulan Arkestra, Napata Strings, Black Elements Quartet, Organix Trio, and Mojuba Duo. "As musicians we are healers of humanity and have a responsibility to cleanse disease through positive tones, frequencies and vibrations. Music is the nucleus and universal language of the oversoul, mind, body and spirit," he says.