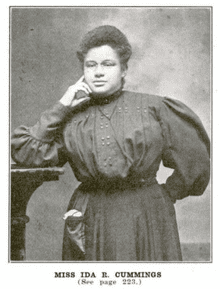 Our fellowships support research projects across the humanities and arts disciplines that examine the contributions of Maryland African Americans to the history, politics, and cultural life of the state, nation, and international spheres. Fellows are expected to be in residence full-time, complete a major work during the residency, engage actively in the intellectual life of JHU, and make scholarly or artistic presentations on campus and among the city's historically black cultural and educational corridors.
Join our mailing list to receive fellowship news, or contact liberationarts@jhu.edu.
2021-2022 Fellows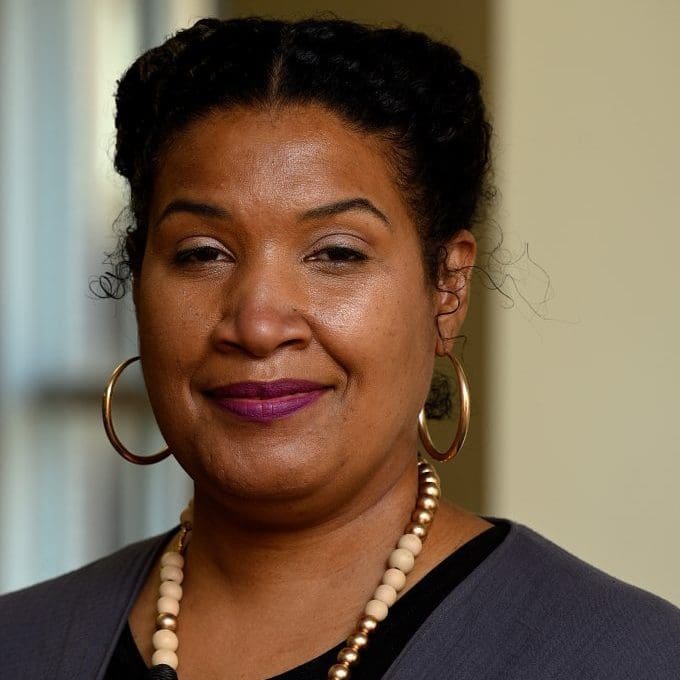 Community Arts Fellow
Jeneanne Collins
Jeneanne is a practicing performance poet and community artist, sometimes a mixed-media creator. Recently, she was an Artist–in–Residence at Union Baptist Church where she conducted oral archive interviews as part of the B&O Railroad Museum's Oral History Project in partnership with the church. Jeneanne developed a series of workshop responses entitled "Churches & Trains," Black History Every Day. She is also a member of the #nopermission collective, a group of artists that use visual, performance and alternative art to activate/charge historically oppressed spaces.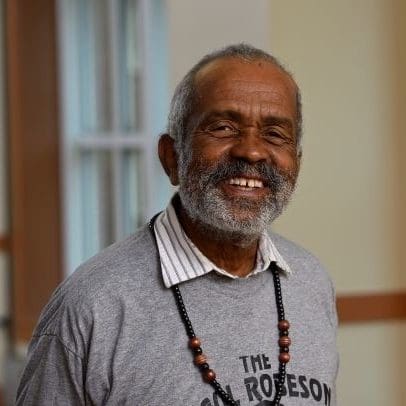 Living History Fellow (Elder-in-Residence)
Charles Dugger
Charles Dugger, a retired Baltimore City school educator who taught in BCPSS for 45 years, used Afrocentric teachings throughout his career touching the hearts and minds of students. Additionally, he founded the Afrikan Liberation Day, Marcus Garvey Day and Kwanzaa celebrations in Baltimore. He worked as a WEAA dj, and started Camp Harambee-The People. He's been educating youth from an African-centered perspective and organizing cultural events such as the annual Marcus Garvey Day Parade.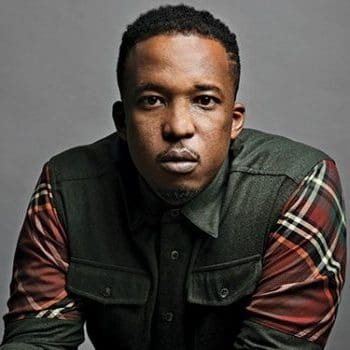 Arts and Social Justice Fellow (Artist-in-Residence)
Dwight Watkins
D. Watkins is Editor at Large for Salon. His work has been published in the New York Times, New York Times Magazine, The Guardian, Rolling Stone, and other publications. He holds a Master's in Education from Johns Hopkins University and an MFA in Creative Writing from the University of Baltimore. Watkins is a college lecturer at the University of Baltimore. He has also been the recipient of numerous awards including the Dambach Award for Service to the Literary Arts, BMe Genius Grant, and the Maryland Library Association William Wilson Maryland Author Award. Watkins was also a finalist for the Hurston Wright Legacy Award and Books for A Better Life.
Project: "Mask Off"
Mask Off is an interactive game designed to help young men explore their emotions in-depth, in an effort to deal with the crisis of violence in Baltimore City.
---
Previous Fellows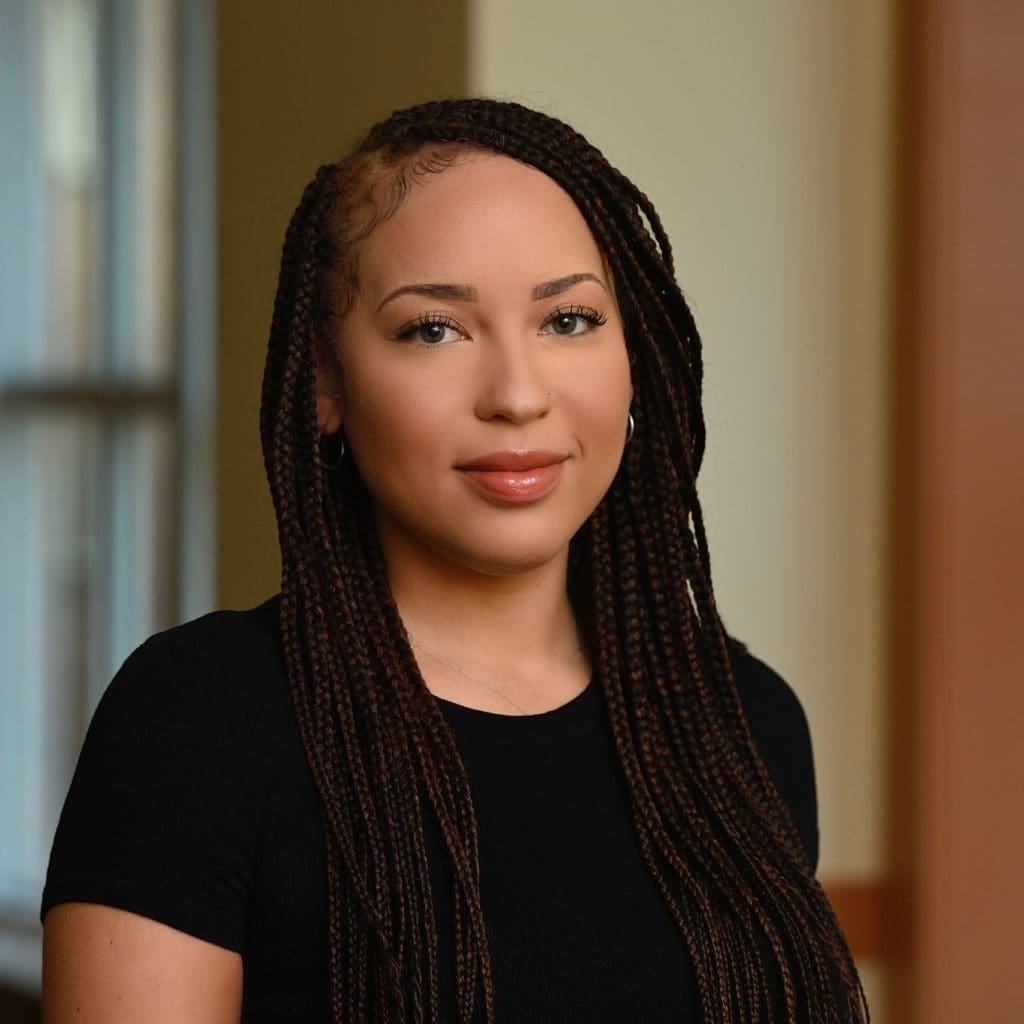 2022 Community Archives Fellow, Bria Warren
Bria is a recent master's graduate who enjoys preserving and learning about various cultures. After receiving her bachelor of arts in political science from the University of Maryland, she traveled to South Korea to teach English. Bria later returned to the U.S. to get her master's degree in history. As a student in the graduate program at UMBC, she worked in a fellowship at the Maryland Center for History and Culture to preserve history surrounding the anniversary of Freddie Gray's death.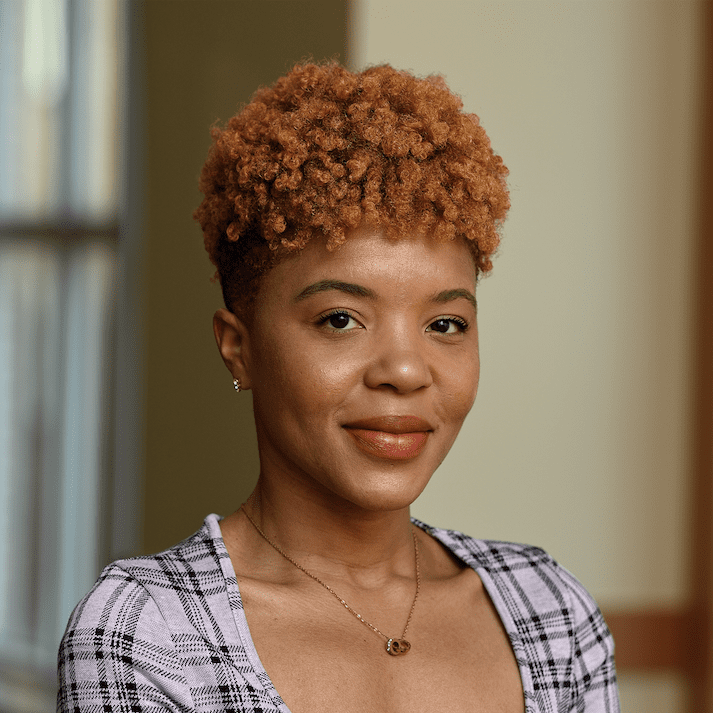 Deyane Moses
Deyane Moses is a veteran, artist, activist, and curator living in Baltimore, MD. She graduated from the Maryland Institute College of Art (MICA) with a BFA in Photography and an MFA in Curatorial Practice. She received international recognition during her studies for her project, The Maryland Institute Black Archives (MIBA), which documents MICA's Black history from the 1800s to the present and explores its relationship with Black Baltimoreans. MIBA and its accompanying programs prompted MICA's President to issue a public statement apologizing for the College's racist past. In 2020, Deyane founded Blackives, LLC a consulting firm that honors community traditions through postcustodialism.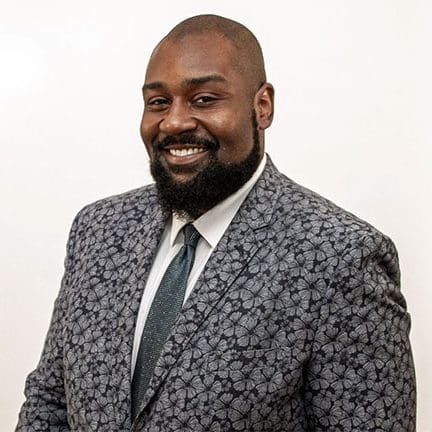 Spring 2021 Fellowship, Theater and Film, Noah Silas
Noah Silas is an actor, director, and writer for the stage and screen. Formally trained at the Baltimore School of the Arts, Silas has a broad list of film and theater credits as a leader and collaborator on projects throughout the greater Baltimore arts community.
Project: "Blessed Are The Charmed"
'Blessed Are The Charmed' is a documentary-drama that charts the life stories of six Baltimore-based artists to render a story about the evolution of Baltimore's contemporary Black arts and culture scene.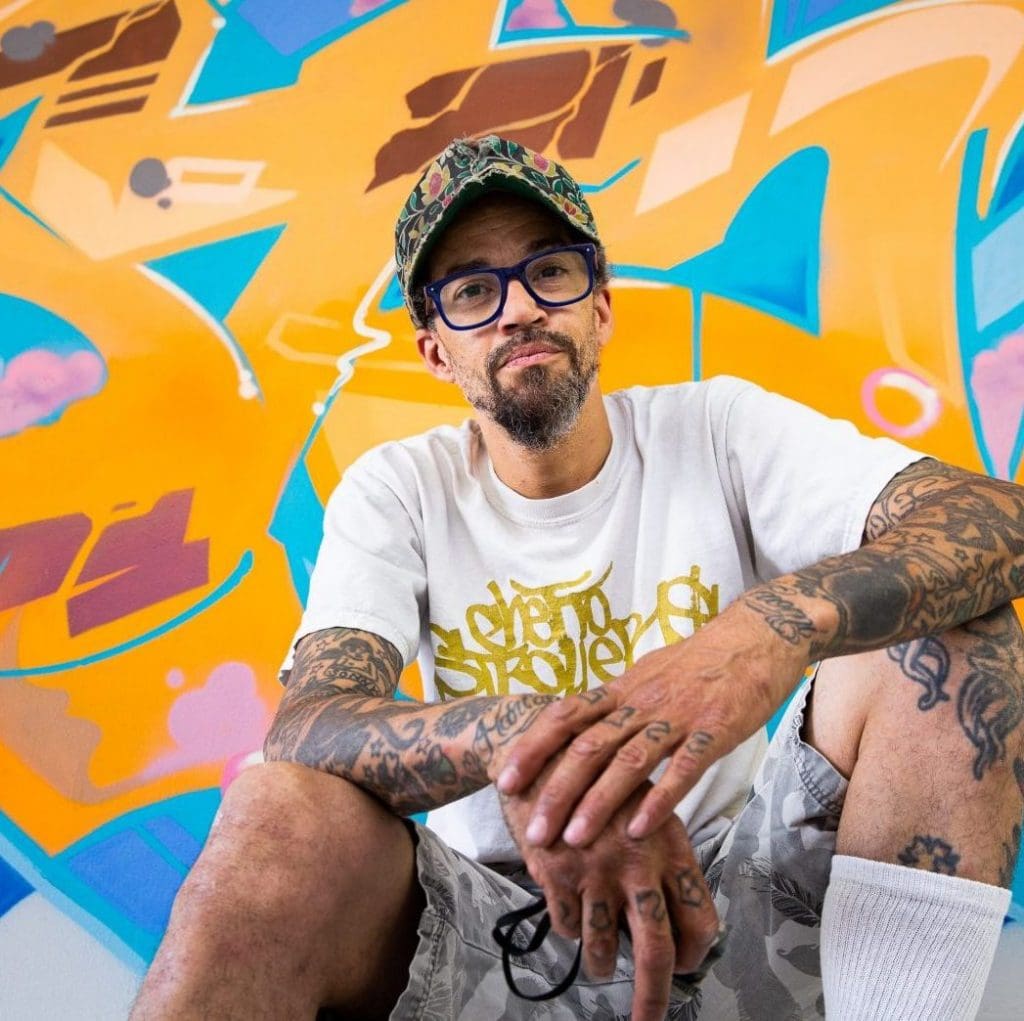 Fall 2020 Fellowship, Visual Art, Adam Stab
Adam Stab is Baltimore's longest-active graffiti writer. He has been formative to the culture of Style Writing since 1984. Since the mid-eighties, the movement of style writing (or graffiti writing) has become the largest, fastest-growing art form on the planet. He attended Baltimore School for the Arts and went on to build a long and diverse career in the visual arts, as a graphic designer, painter, and muralist. He says if he's known for anything, it's being part of an era of writers that defined the "Baltimore handstyle."
Project: "For the Love of the Block, Homage to Baltimore Street Art"
'For the Love of the Block' produced a public mural in the heart of West Baltimore that memorializes one of the city's most important advocates and change-makers, the honorable Elijah Cummings. The fellowship also involved the development of an oral history archive of Baltimore Street Artists and Cultures, 1980-2000.