Application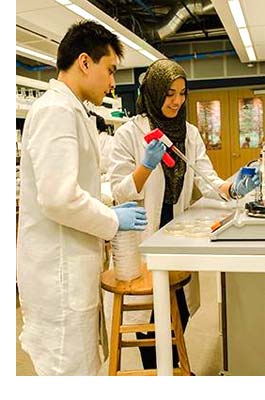 Funding is available in the form of a need based scholarship to support paid internships for students who qualify.
Are you interested in becoming a BRBT summer intern?
The Application is now open!
We have a small number of internship slots available each summer, so the program is competitive, but we encourage students who are interested to apply. We will be accepting applications until early March but, if you are interested in applying for support through a paid internship, you will need to apply early.
Scholarship Application Deadline: December 20,2018