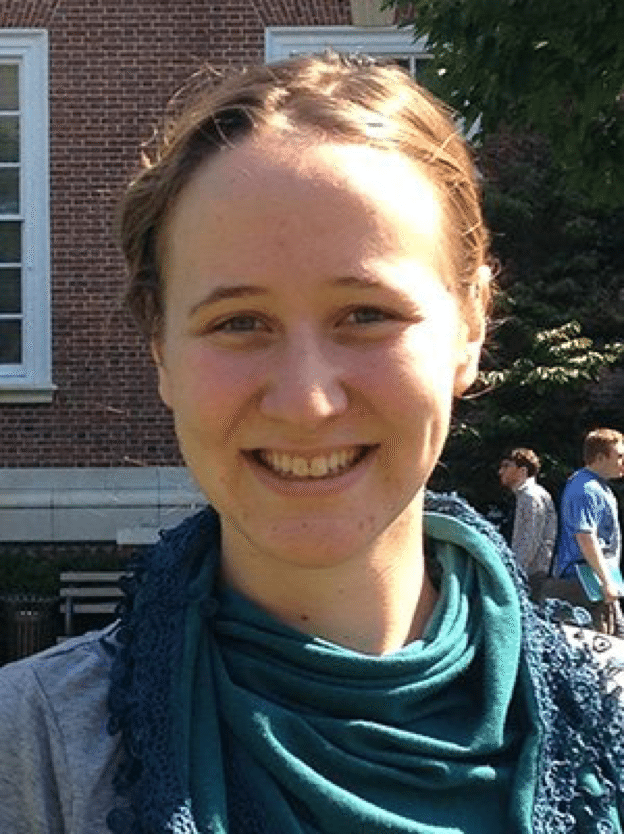 Jane Lutken has recently returned from Germany where she conducted research at the University of Konstanz in cooperation with Professor Bettina Braun at the "BabySpeechLab".
Research there is ongoing, thanks to the help of Research Assistants Carina Haase and Naomi Reichmann.
This project was supported by an NSF (Doctoral Dissertation Research Improvement Grant), which she was awarded in the fall of 2018. The research will play a crucial role in her dissertation work which investigates the role of processing and syntactic competence in children's acquisition of complex questions.