Former Group Members
Josh Snyder
Graduate Student: 09/2011 – 07/2017
Research Focus: Photoinduced non-adiabatic ring-closure dynamics of constrained stilbenoids
E-mail: jsnyde35@jhu.edu
Undergraduate University: Shippensburg
Hometown: Dornsife, PA
Josh combines calculations with spectroscopic data to analyze the ring closure and excited state pathways of 1,2 diphenyl-cyclohexane (DPCH) and other terphenyl derivatives. His contributions to the lab have included constructing enclosures for the laser system, putting together a secondary, broadband, prism-based detection set-up, and maintanence/set-up of the servers used to run calculations by the group.
---
Wenjian Yu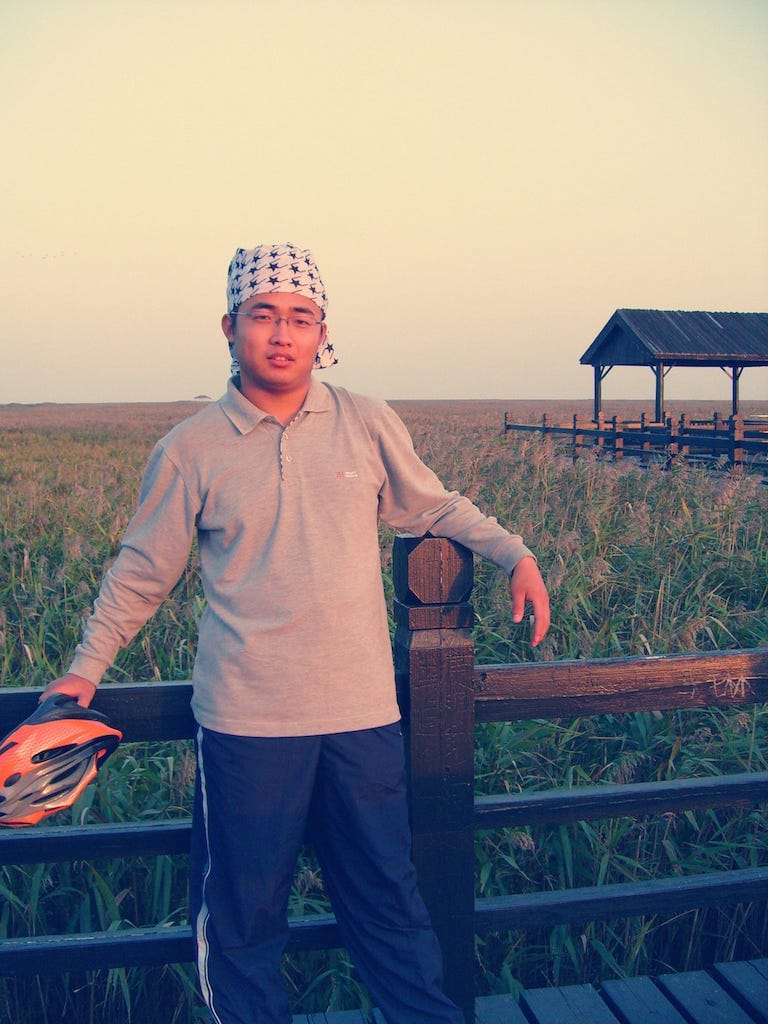 Graduate Student: 09/2010 – 10/2016
Research Focus: Conformational dynamics and Raman dispersion of conjugated polymers (P3HT) after photoexcitation using TAS and time-resolved FSRS (Femtosecond Stimulated Raman Spectroscopy).
E-mail: wyu25@jhu.edu
Undergraduate University: Fudan University, Shanghai, China
Hometown: Shandong Province, China
Wenjian graduated from Fudan University and came to Johns Hopkins University in 2010. His undergraduate major is applied chemistry and he worked as a research assistant in Caolaoshi's lab for 2.5 years. Under the instruction of Dr. Bragg, his research now focuses on the time-resolved vibrational structure dynamics of conjugated polymers, especially P3HT. As one the first students to join Dr. Bragg's lab, he has helped set up the lab from the beginning. Wenjian did a lot of excellent work including setting up a variety of instruments (the Ti-Sapphire laser oscillator and amplifier, OPA, TOPAS, SHBC, CCD camera, etc.), writing Labview programs to run experiments automatically, developing a standard method for analyzing data, and finding optimal conditions to acquire excellent Raman spectra. He also has a variety of interests in outdoor activities, such as running, swimming, cycling, and hiking. If you are interested in his research or if you want to go cycling around Baltimore with him, feel free to contact him @ wyu25@jhu.edu.
---
Jiawang Zhou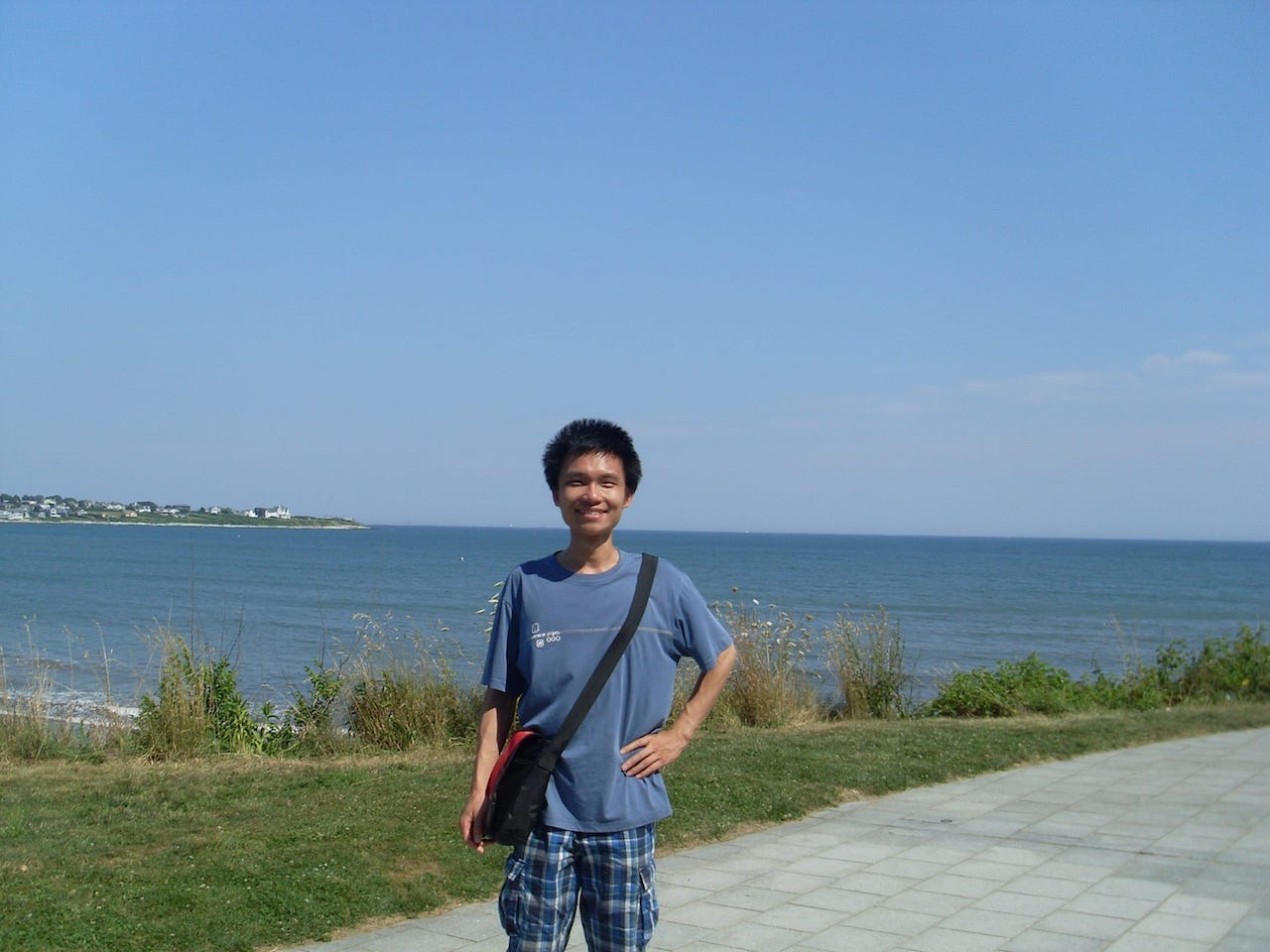 Graduate Student: 09/2010 – 09/2016
Research Focus: Raman Spectroscopy of P3HT and oligomer thiophenes in solution.
E-mail: jzhou24@jhu.edu
Undergraduate University: University of Science and Technology of China
Hometown: Nanning, Guangxi Province, China
Jiawang obtained his B.S. in physical chemistry from the University of Science and Technology of China in 2010. In Dr. Bragg's lab he has been involved in establishing the laser experiment platform and in making some LabView data acquisition programs. Currently, the focus of his research is the study of RRa-P3HT in solution by TAS and FSRS regarding the exciton relaxation process and Raman dispersion. Further work will be extended to oligomer thiophene as well. Jiawang likes traveling and learning different languages, although he can't speak a single one without an accent. He also enjoys playing some instruments in his spare time.
---
Molly Molloy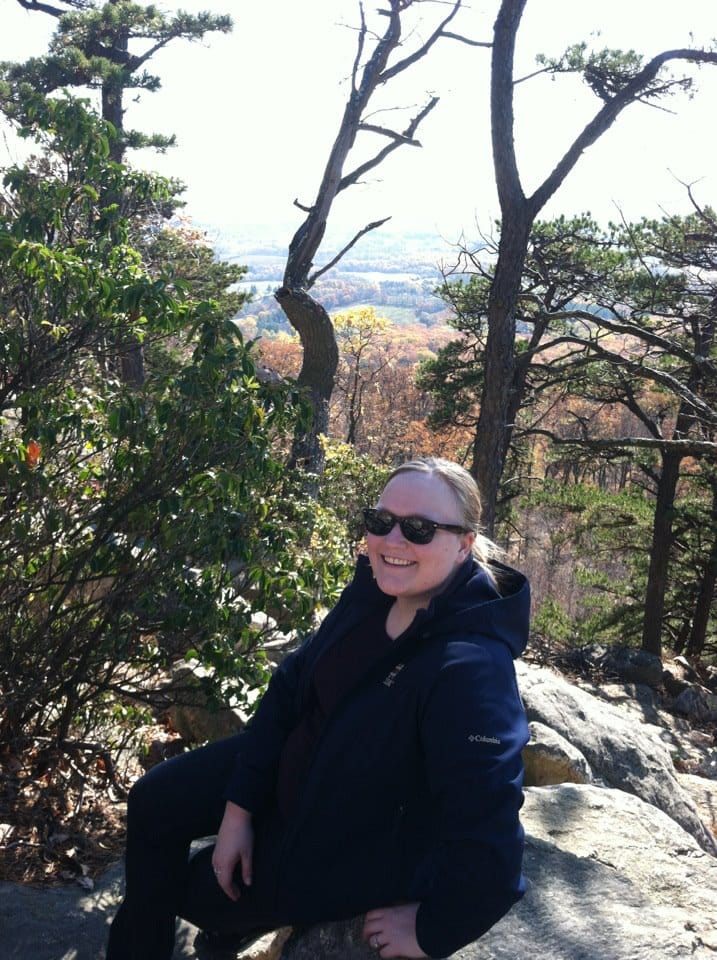 Graduate Student: 09/2010 – 07/2016
Research Focus: Torsion-induced relaxation and ring-closure dynamics in polyphenyls
Undergraduate University: University of Notre Dame
Hometown: Washington, DC
Molly graduated from the University of Notre Dame in 2010 with a B.S. in chemistry. As an undergraduate, Molly did computational research with Dr. Steven Corcelli modeling the solvation properties and dynamics of DNA-base analogues. At JHU, she is now focused on the torsion-induced dynamics of small conjugated molecules in solution. These small molecules, terphenyls and their derivatives in particular, are probed with ultrafast time-resolved spectroscopies.
She now works as a postdoctoral fellow at the Optical Spectroscopy section of the NHLBI at NIH.
---
Paul Donohoo-Vallett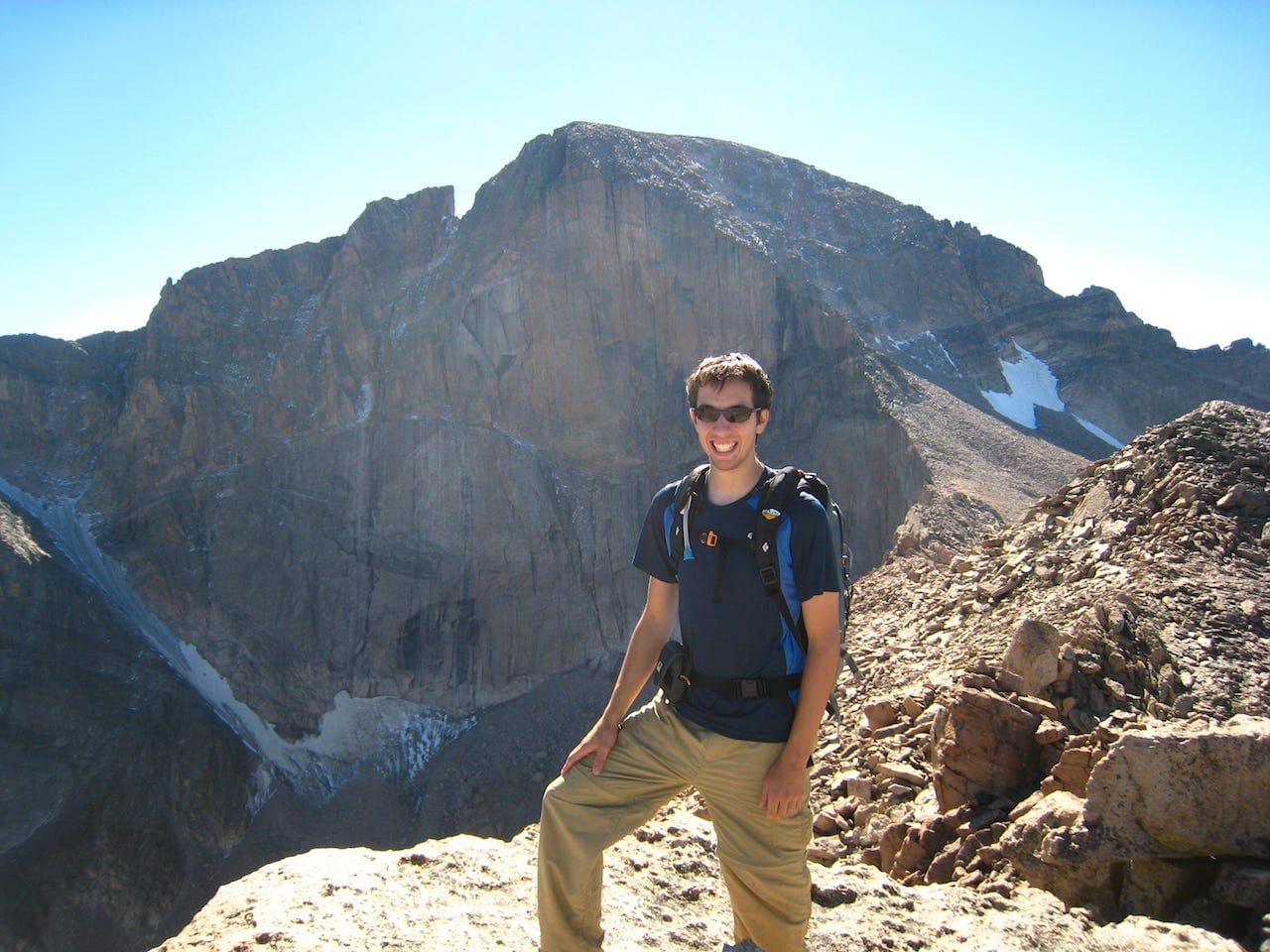 Post-Doctoral Researcher: 01/2014 – 08/2014
Research Focus: Computational exploration of excited-state vibrational motions in conjugated polymers using DFT and QMMM methodologies
Graduate University: University of Colorado Boulder
Hometown: Fairfax, VT
Paul received a doctoral degree in physical chemistry from the University of Colorado Boulder in 2013, where he worked with Dr. Niels Damrauer. His research there explored methods to use nuclear motions as a way to control excited-state dynamics in photoactive materials, employing both ultrafast spectroscopy and electronic structure theory computations.